Two new iPads (iPad 2,4 and iPad 3,3) are found in iOS 5.1 firmware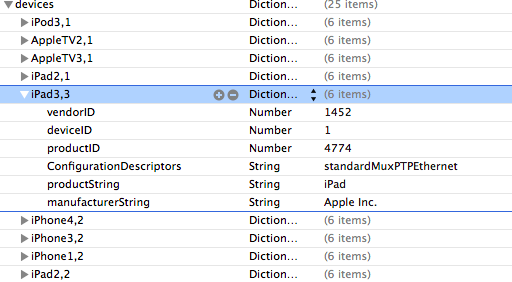 In the just released iOS 5.1 beta, developers have found references to two new iPad devices. They have codenames iPad 2,4 and iPad 3,3.
Just to remind you, iPad 2 has 3 different codenames - iPad 2 Wifi version is iPad 2,1, iPad 2 GSM is iPad 2,2 and iPad 2 CDMA is iPad 2,3. So what could be the new iPad 2,4? There are rumors that this new gadget might be a Sprint version of iPad 2. However 3G Sprint iPad would be the same hardware as the Verizon iPad, so new name might be iPad 2 WiMAX. Other rumors say this is iPad for China's TD-LTE or a dual-mode device like the current iPhone 4S.
iPad 3,3 is probably the much rumored iPad 3 that is expected to launch sometime in March 2012.


Leave a comment