Apple TV 3G reference is found in iOS 5.1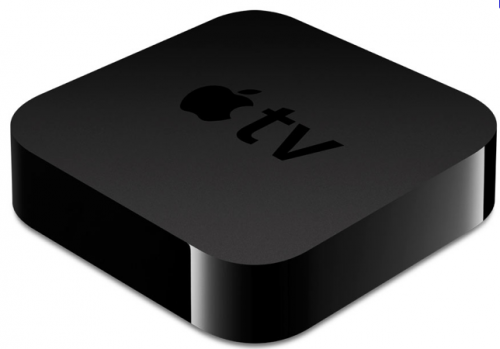 More news on new devices found in iOS 5.1 beta. This time it's Apple TV 3rd generation.
Usually every product has a codename identifier. For example iPhone3,1 is iPhone 4 and AppleTV2,1 is Apple TV 2G. We have seen AppleTV3,1 codename in iOS 5 a while ago. 9to5mac reports that as a product in development moves closer to the release, it is assigned another codename. For example N94 (iPhone 4S) or K48 (original iPad). The 3rd generation Apple TV has reached that stage. New name J33 was found in iOS 5.1, that corresponds to new Apple TV 3,1.

Apple is expected to update the Apple TV with an A5 dual-core processor which would bring full 1080p support.

Leave a comment