Nintendo president called Apple its enemy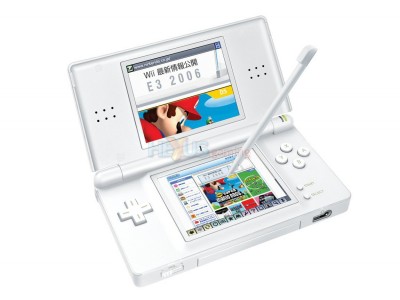 Recently UK Times published a report about Nintendo's current situation. The company's president Satoru Iwata said that he had already won the war with Sony and now it is Apple's turn. Satoru called it Nintendo's "enemy of the future".
The war with Sony was ended after last holiday season, when Wii had outsold Sony Playstation by almost double, though this year the sales of Nintendo's device in the first quarter were down 21% in compare to the first quarter of 2009.
So now the competition is held between Nintendo DS and Apple's iPod touch and iPhone platform. The latter has advantage of relatively low prices for games (moreover, some of them are even free). There are also studies, that reveal that people who like to play would rather carry an iPhone than a DS.

Leave a comment