Lady Gaga Is Rumored To Appear In Future iPhone Ads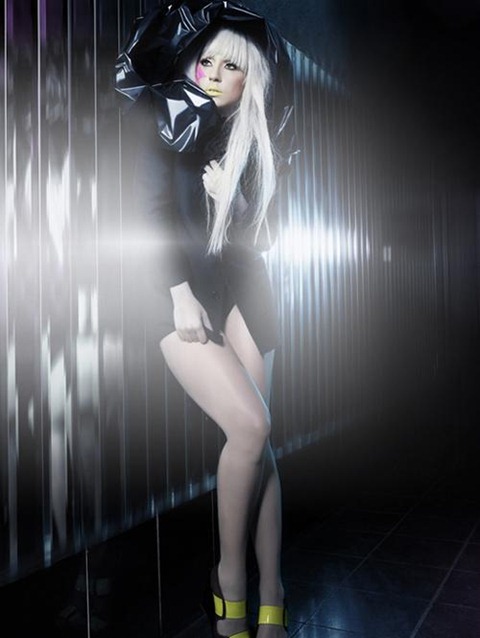 Examiner reports that Apple made a deal with Lady Gaga under which she will appear in the commercials that will push the upcoming iPhone 4G.
Lady Gaga is 24-year old superstar who has already sold over 10 million albums worldwide. She is known for her unusual way of introducing herself.
9to5mac inquired Lady Gaga's representatives to confirm whether rumor is true or not, but they declined to comment saying "...It's a 'no comment' for us".

Leave a comment