OS X 10.10 Yosemite: What's New?

Apple has just announced the next version of the operating system for Macs - OS X Yosemite 10.10. The new operating system features numerous improvements and bug fixes. And, of course, some worth mentioning new features. More details - below.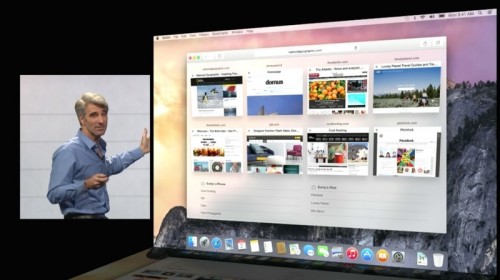 The new OS X version can boast of slightly redesigned user interface and improved services like iCloud Drive. Safari browser has also become more efficient and reliable. Apart from that, the operating system can now feature deeper integration with iPhone and iPad. For instance, you can now make calls from your iPhone using your Mac or share documents you're editing on iPad simply by swiping up. Looks really awesome.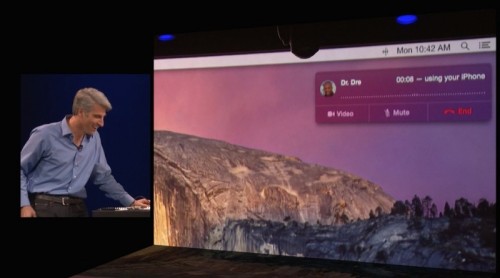 These are the the features I found the most interesting. As to the full list of improvements, it will be published on our website a bit later.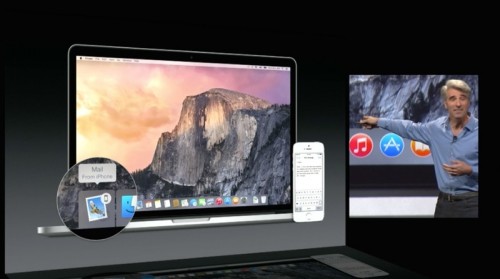 New OS X Yosemite 10.10 beta will become available for developers later today. As to the public release, it will take place this fall. What is interesting is that Apple is thinking about a public beta program, so maybe soon we'll get an opportunity to take a look at the new OS X version on our own.
[Photos: MacRumors]

Leave a comment