Pangu Releases First Apple TV 4 Jailbreak

The Pangu team has released a jailbreak for the fourth-generation Apple TV. The first announcement about the work on a completely new tool was made a couple of weeks ago. A week ago or so, the hackers informed the community that the tool was undergoing final pre-release testing. Finally, on Wednesday the Pangu team made the Apple TV 4 jailbreak available for download.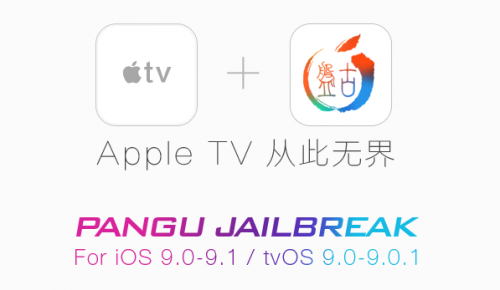 As noted by the hackers and confirmed by reliable tech news websites across the globe, the version 1.0.0 of the utility is not fully functional and only developers can make use of it at the moment. Moreover, it is compatible with tvOS 9.0-9.0.1, so if your set-top box is running the latest tvOS 9.2 build, the Pangu jailbreak is useless for you.
Anyway, if you're a developer and plan to test the jailbreak on your Apple TV 4, you can download it from Pangu's official website right now.
Remember that you use jailbreak at your own risk and that it voids Apple's warranty. It is not recommended to download the aforementioned utility if you have no idea about what it is.

Leave a comment