Pangu Team Demonstrates iOS 8.3 Jailbreak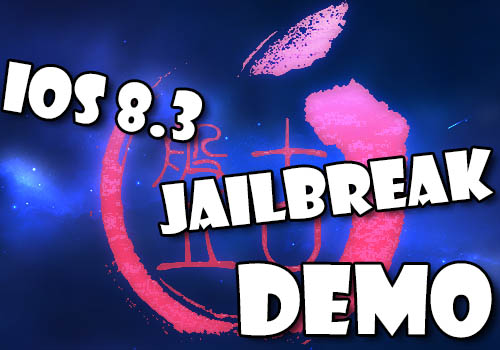 According to Tools4Hack the Pangu Team has demonstrated a iOS 8.3 jailbreak at the MOSEC security conference in Shanghai. The Japanese reporter is hopeful that we could see the team release a jailbreak once iOS 8.4 drops.
"If I had to take a guess, since the pangu team is the kind of team to put out jail break tools pretty quickly, depending on the development situation. once ios8.4 is released, they should definitely have a jail break in a couple of days."

"But, on the 8th (japan time 9th at 2am), the official iOS 8.4 release date is to be announced, so all we can do in the mean time is wait."
The Pangu Team has a nice history. They have successively released untethered jailbreak tools for iOS 7.1.x and iOS 8.0-8.1 back in 2014 and were the first to publicly jailbreak iOS 8. Since iOS 8.4 beta 1 firmware jailbreak is possible (it was demonstrated by i0n1c), Pangu iOS 8.3 jailbreak will probably work on iOS 8.4 as well.

Leave a comment