TaiG Team to Focus on Jailbreak for iOS 9 - Report

As you might have noticed, the Pangu team has recently demonstrated its jailbreak for iOS 8.4. Following this announcements, the hackers from TaiG team has unveiled their plans for the nearest future. In the latest interview with iDigitalTimes, one of the developers revealed that there will be no TaiG jailbreak for iOS 8.3 or iOS 8.4. Apart from that, he added that there are no plans concerning the jailbreak of the Apple Watch. Instead, the team will focus on the development of a jailbreaking tool for iOS 9. Well, that's quite an ambitious task, I must admit.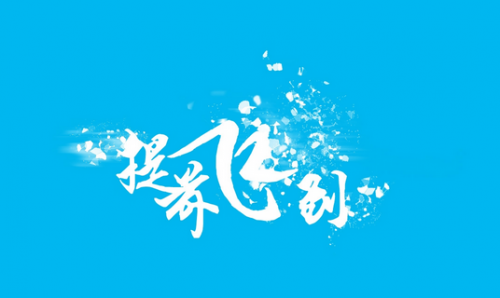 The TaiG jailbreak team has revealed that it does not plan to release an iOS 8.3 or iOS 8.4 jailbreak but rather will focus on jailbreak iOS 9.

[...]

When asked about the Apple Watch, Xie said that "We have no plan to jailbreak Apple Watch at this time. Apple Watch is a new product. We don't know too much about its users' demands. What's more, we are not quite clear about whether it is suitable or necessary to jailbreak an Apple watch. Time will tell all that."
It is quite smart to focus on the development of the untethered jailbreak for iOS 9, however, this is a very challenging task as well. Apple does its best to patch all the iOS vulnerabilities that can be used for hacking the system.
[via iClarified]

Leave a comment