Phablet Market Grows 21% in Q1 2015 Driven by iPhone 6 Plus Sales

According to the latest report from Kantar Worldpanel ComTech, the phablet market grew 21% in the first quarter of this year. What is interesting is that this growth is caused by the immense demand for Apple's iPhone 6 Plus, which occupied as many as 44% of the market. Just for you to compare: last year, the phablet market growth accounted for only 6% in the first quarter. The main reason for people to choose a phablet is the size of its display. Apart from that, phablets are usually better in terms of performance and battery life.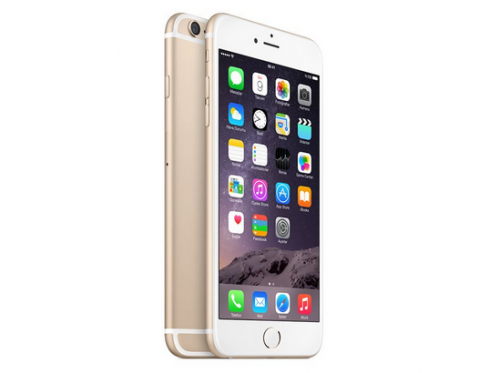 Kantar adds that during the quarter, its data shows that around 11.4% of users switched from Android (vs 14.6% last year). That compares to only 5.9% switching from iOS to Android, down from 9.8% in the year ago quarter.
It would be interesting to see the figures on the phablet market growth in the second and the third quarter of 2015.
What smartphone do you use? Have you ever switched from iOS to Android or from Android to iOS? Leave your comments below this post.
[via 9to5Mac]

Leave a comment