Photos Of Earliest iPad Prototype Surfaced In Ongoing Patent Dispute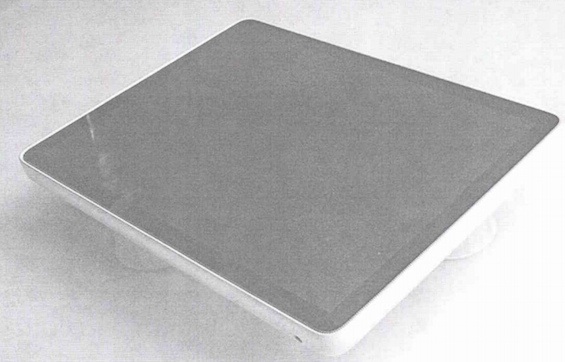 Network World's iOnApple issued a report on a recently-revealed deposition that was given by Apple's head of design Jonathan Ive in the patent dispute between Samsung and Apple. During the deposition, Ive was shown photos of the earliest iPad mockups, which apparently were taken at some point between 2002 and 2004. From Jonathan Ive's testimony:
"My recollection of first seeing it is very hazy, but it was, I'm guessing, sometime between 2002 and 2004, some but it was I remember seeing this and perhaps models similar to this when we were first exploring tablet designs that ultimately became the iPad".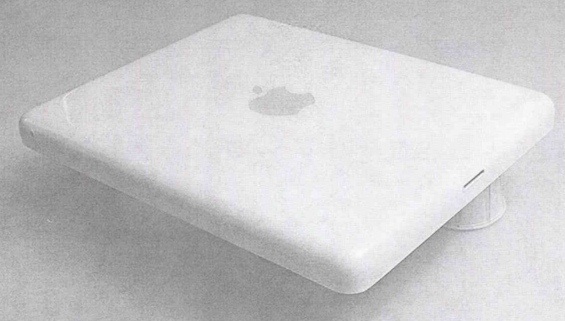 As iOnApple notes, the iPad mockup are quite similar to the Apple's tablet that was released more than five years later, but it was much thicker given the technology available at the time. The mockup also lacked a home button, however in other respects from presence of a dock connector to the form factor mirrors the released version of the tablet.

Leave a comment