Proview accuses Apple of fraud and unfair competition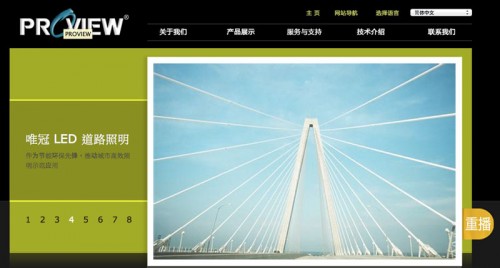 On Monday Proview amended its California lawsuit against Apple over its use of the "iPad" trademark, accusing the company of multiple instances of fraud and unfair competition.
"The complaint provides evidence that the December 23, 2009 agreement that Proview Taiwan entered into was fraudulently induced by the concealment and suppression of material facts by Apple's agents, and that, as a result, the 2009 agreement is void," the press release states. "Once the agreement is voided for fraud, the iPad trademarks in the European Union, South Korea, Mexico, Singapore, Indonesia, Thailand, and Vietnam will revert back to Proview Taiwan."
Proview claims that Apple was "pressed for time" when it negotiated to buy the necessary trademarks for the "IPAD" name owned by Proview and states that Apple was "predisposed to deception" in dealing with Proview.
"To further this deception, Apple used an intermediary, Farncombe International and its Managing Director, Graham Robinson, to create an elaborate but false pretext for the purchase of Proview's IPAD trademarks," the statement reads. "Apple created a special purpose company named IP Application Development Limited ("IPAD Ltd."), then concealed the fact that this company was acting as an agent of Apple". "Graham Robinson further concealed Apple's involvement by adopting a false alias, Jonathan Hargreaves, which he used when negotiating with Proview."

The complaint also alleges that Robinson and Apple intentionally misled Proview regarding the "IPAD Ltd." business and its intended use of the trademark. Robinson allegedly said that IPAD Ltd. sought the trademark because "IPAD" is an abbreviation for IP Application Development Limited.

Leave a comment