Release of 12-inch MacBook to Be Postponed?

The guys from Cupertino may be forced to postpone the release of their long-anticipated 12-inch MacBook due to the Broadwell delays caused by Intel. Well, at least this is what Taiwan's Economic Daily News reporters write. They claim that the laptop will hit the store shelves no sooner than at the very end of 2014 or even in 2015.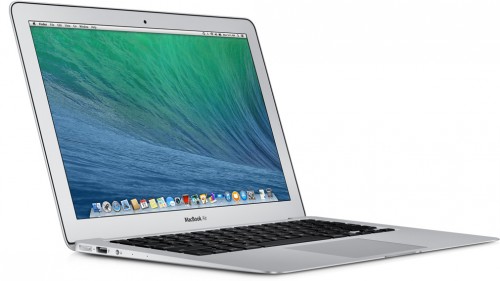 According to the site, the device will not ship until late 2014 or early 2015 as it is expected to use Intel's 14-nanometer Broadwell chips, which have been delayed numerous times. The most recent rumors have suggested the U series Broadwell chips designed for use in Apple's MacBooks may not ship until February of 2015.
Apple's new 12-inch laptop is expected to feature a Retina-display, a redesigned trackpad and some changes in the overall design.
Although the 12-inch MacBook is likely to be delayed, the same sources say that the production of the slightly improved 11-inch and 13-inch MacBook Air models will start next month.
[via MacRumors]

Leave a comment