Rovio is set to release a new game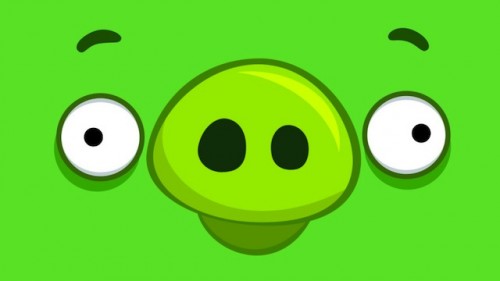 It seems that everybody around has already heard of the fabulous Angry Birds. Millions copies of the game was sold worldwide. Now  Pocket-lint reports that Angry Birds' maker Rovio is almost ready to introduce a new game later this year.
The idea of the new game will see you trying to protect the eggs you've grabbed from the birds, but still feature a catapult and the now famous wooden and stone structures. The game, which is expected to be available sometime before Christmas, will feature a number of different pigs and -like the birds in Angry Birds - they will come with different strengths and skill sets. Although it is not certain, from what we've seen, we would hazard a guess that it looks like the idea will be to protect the eggs against incoming birds by firing pigs at them.
Other details are unclear, though Pocket-lint has claimed that saw the game in action but was not permitted to post screenshots.

Leave a comment