Rumors: Apple Will Hold Fall Media Event On September 7th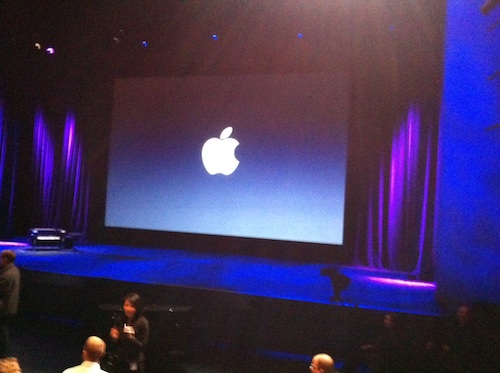 According to Japanese site Kodawarisan, the specific date for Apple's September media event is Wednesday, September 7th. Kodawarisan stated that the specific date is not alleged, but came from a reliable source.

Traditionally, the fall media event was held in the beginning of September, specifically on September 9th, 2008, September 9th, 2009 and September 1st, 2010. In the last fall event Apple introduced iPod touch, iPod shuffle and iPod nano models. However, coming September event has attracted much interest as it is expected to announce the rumored iPhone 5.
Previously, Apple announced the updated iPhone during WWDC in the summer and the iPod announcement left until the fall event. However, this year's WWDC didn't introduced next iPhone so that all attention is attracted by this September event for the presentation of the iPhone 5.
Rumors have it that Apple's suppliers to begin shipments of the next iPhone in September, but online publication AllThingsD suggested that Apple will leave the iPhone 5 launch until October. So it is not clear yet if Apple will pre-announce the iPhone 5 in the fall event or will mention next iPhone only in October.

Leave a comment