Samsung and LG Display Nearly Signed Deal with Apple to Produce OLED Displays for Future iPhones

According to the latest report from Reuters, Samsung and LG Display are close to signing a deal with Apple to produce OLED displays for the iPhone. The reporters cite reliable insiders from Electronic Times familiar with the plans of the Cupertino-based tech giant.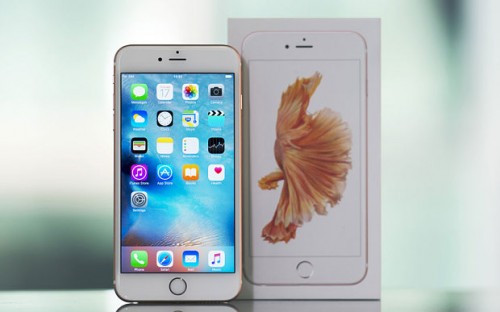 Samsung and LG Display will invest nearly $13 million in the creation of new assembly lines and production facilities capable of producing new displays for Apple. Samsung may get more orders than LG Display, but this rumor is yet to be confirmed officially.
Samsung and LG are expected to put 15 trillion won ($12.8 billion) into building up their OLED production capacity over the next two years to handle the additional demand. Apple will likely help the companies with some of the capital expenditure.
Today's report goes in line with previous rumors suggesting Apple will cooperate with both component suppliers. First iPhone with a new OLED display called possibly the iPhone 8 may be released in 2018.
[via iClarified]

Leave a comment