Apple Accused of Slowing Down iPhone 4s with iOS 9 on Purpose

Apple has been recently accused of "deceptive trade practices and false advertising' for not warning people that iOS 9 may noticeably slow down their iPhone 4s units. Plaintiff Chaim Lerman believes that since the update, the phone has become much slower and prevented him and other users from normal everyday usage.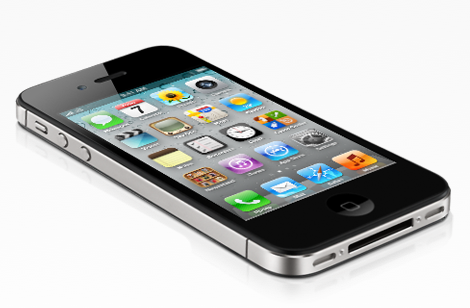 The class action lawsuit seeks over $5 million in damages and is being under consideration of judges. Below you will find a short abstract from the lawsuit.
When iPhone 4s owners are faced with the dilemma of continuing to use a slow, buggy phone or spend hundreds to buy a new phone, Apple often benefits because consumers will often buy a new iPhone to keep their investment in the App ecosystem.
It is not the first time Apple is accused of false advertising. Previously, several other users accused Apple, but failed to win the court case.
Are there any iPhone 4s users here? Have you faced any problems with the device after upgrade to iOS 9? Leave your comments below.
[via MacRumors]

Leave a comment