What to Expect from Apple in 2016: New iPhones, Macs and Software

It's already 2016, so I guess it's high time we talked about the products Apple may launch this year.
For me personally, two main devices are the Apple Watch 2 and the 4-inch iPhone 6c. The specs for the smartwatch remain unknown, but there're some rumors about the specs for the smaller iPhone. The device may get Apple's A9 processor, 2GB or RAM, better battery and a number of other minor enhancements.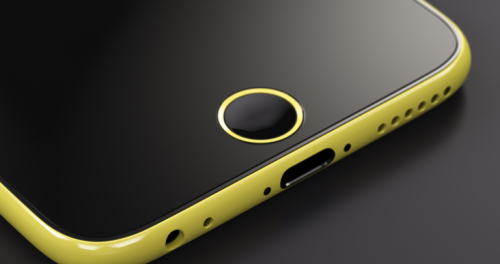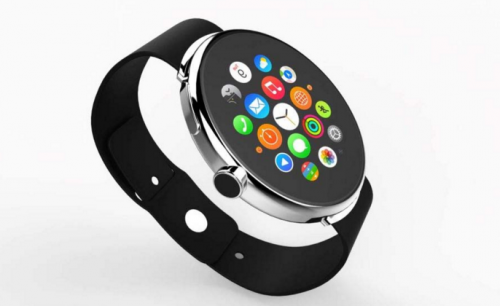 In 2016, Apple is also expected to release the iPhone 7 and iPhone 7 Plus with improved processor, possibly 4GB of RAM and enhanced cameras. Both handsets may be waterproof.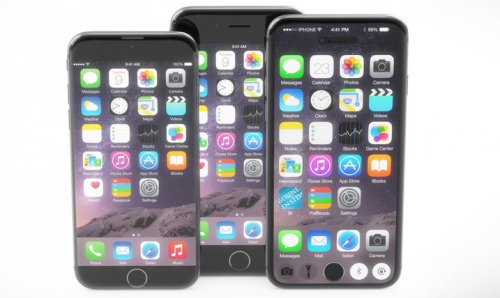 Next fall should also bring the release of the iPad Air 3 as well as Macs and MacBooks with updated hardware.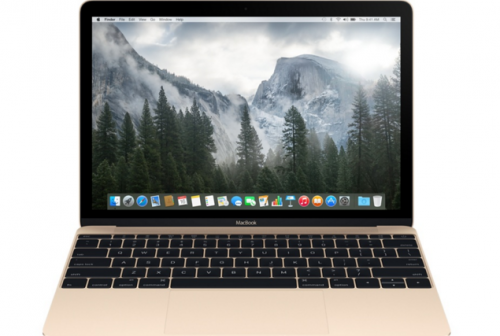 As to the software, the Cupertino-based tech giant should release iOS 10, OS X 10.12 and watchOS 3.
Stay tuned for more interesting posts and rumors dealing with the aforementioned products and software.

Leave a comment