Samsung Permanently Stops Galaxy Note 7 Production

Samsung has permanently stopped the production of the Galaxy Note 7. Such decision comes after dozens of reports about exploding handsets from both old and new batch that was believed to be safe. The company will focus on the development of the new Galaxy S8 model as well as sales of the Galaxy S7 and Galaxy S7 Edge.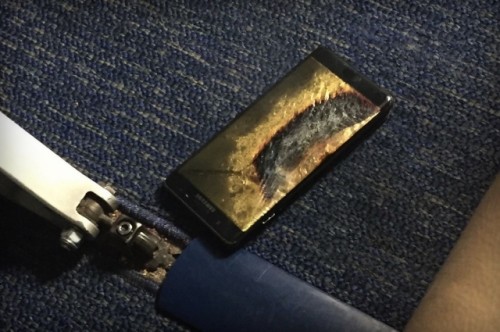 Samsung's spokesperson confirmed the news to TechCrunch:
We can confirm the report that Samsung has permanently discontinued the production of Galaxy Note7.
The company is asking all partners to stop selling faulty smartphones. Moreover, it offers those who have purchased the Galaxy Note 7 refunds and $25 gift cards for accessories.
Samsung shut down the production line to prevent further incidents with the phone and save its customers. The Galaxy Note 7 has good chances to become the biggest failure in the tech world in decades.
[via TechCrunch]

Leave a comment