Samsung Starts Production of A9 Processors?

According to the latest report from Korea's ET News, Samsung has already begun the production of the next-generation A9 chips for Apple's 2015 devices. As noted by people familiar with the matter, the manufacturing process is currently on its active phase at Samsung's Austin, Texas plant.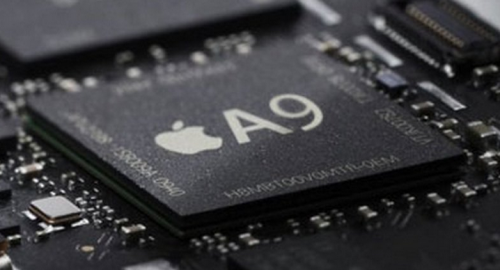 In case you don't know, the South Korean manufacturer has recently got the rights to produce 14-nanometer processors for the guys from Cupertino. Earlier TSMC was the main supplier producing both A8 chips for the iPhone 6 and iPhone 6 Plus and A8X CPUs for the iPad Air 2. However, Apple decided to team with someone else to work on the SoCs for next-generation devices.
Samsung and TSMC have been competing for Apple's lucrative A9 processor contract after Apple in 2013 signed a multi-year deal with Taiwan's TSMC to supply A-series processors for Apple's iOS devices.
For a long period of time, Apple was looking for suppliers that could reduce its dependence on the main market rival, which is Samsung. But now everything has changed and the guys from Cupertino continue to be dependent from the South Korean company.
[via MacRumors]

Leave a comment