Mass Production of Apple Watch to Start in January

As you probably know, Apple's long-anticipated smartwatch is expected to hit the store shelves in the first quarter of the next year. Today a new rumor appeared online that proves this launch date. As noted by the Taiwanese insiders, the mass production of the device is expected to start in January.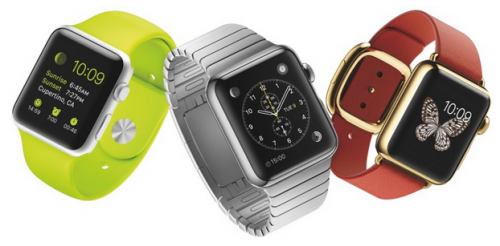 People familiar with the matter believe Apple supplier called Quanta Computer is currently gearing up to start assembling the wearable device announced last September. The total number of Apple Watch units produced in the first year is said to be equal to 24 million. Such a rumor, however, hasn't been confirmed by Apple or other reliable sources, that is why I suggest that you should take it with a few pinches of salt.
Quanta is alleged to have increased its production line workers from 3,000 to 10,000 in the second half of this year, according to the United Daily News. The number of employees is expected to further increase next year to between 30,000 and 40,000 people, the report said.
Apple Watch is expected to boast of a wide number of sensors capable of tracking user's physical activity. There will be three versions of the smartphone each one featuring unique design and different price tags.
[via AppleInsider]

Leave a comment