Samsung to Release Two Models of its Flagship, Just Like Apple Did in 2013

Following Apple's example, its South Korean rival decided to split the Samsung Galaxy S5 lineup into two models - metal and plastic. These models, of course, will get different price tags: the smartphone with metal housing is expected to be sold for €800 ($1,093), while the model with all-plastic body - for €650 ($889).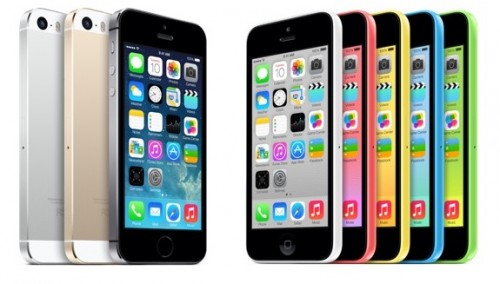 As noted by Shane Cole of AppleInsider,
The news comes one week after Samsung mobile executive Lee Young Hee said that the company would be going "back to the basics" with the industrial design of their bellwether device in an effort to excite customers that Samsung believes were disappointed with the similarities between the Galaxy S3 and S4. Normally-reliable Samsung watchers SamMobile were the first to report the split.
Apart from the rest, Samsung may also equip its new gadget with a biometric authentication system. Sources claim that the South Korean company is currently thinking about including an iris recognition technology in Galaxy S5.
Do think that the Samsung Galaxy S5 will become a serious iPhone 6 rival? Leave your comments below the article.

Leave a comment