Sharp Reportedly Accepts $6.24 Billion Takeover Offer From Foxconn - WSJ

Sharp has recently accepted a $6.24 billion takeover offer from Foxconn, the Wall Street Journal reporters claim. This means that the Japanese manufacturer will soon become a part of the tech giant from Taiwan. Foxconn has promised to do its best in order to avoid layoffs.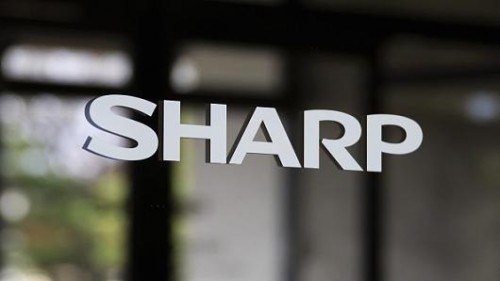 Currently, Foxconn is responsible for the iPhone assembly. The acquisition can allow this company to supply Apple with new OLED displays that are expected to be used in future generations of iPhones.
The acquisition will allow Foxconn to not only assemble the iPhone but also supply displays for the device. Notably, Sharp makes 95% of the world's organic light emitting displays, and Apple is widely rumored to be working on an iPhone with an OLED display.
The shareholders should approve the acquisition, however, that's a formality. We can almost officially say that Sharp belongs to Foxconn now.
[via iClarified]

Leave a comment