Smartphone Unlocking Will Become Legal Soon?

Looks like soon the smartphone unlocking will be made legal again and that's a piece of good news for the customers in the USA and worldwide. It seems as if soon it will be absolutely legal to unlock iPhones and other smartphones purchased in the United States.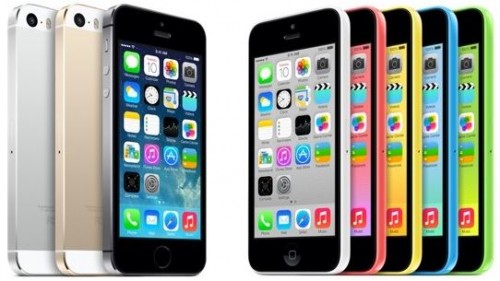 The United States House of Representatives has successfully passed a legislation called the Unlocking Consumer Choice and Wireless Competition Act. This means that soon any customer will get an opportunity to unlock his device without any negative consequences. The only thing required for the legislation to come into force is the President Obama's approval.
The Act was approved by the Senate last week, which means the final step is presidential approval. Obama has long supported making cell phone unlocking legal again, and today pledged to sign the bill into law.
Once again, the new law will allow customers to unlock their smartphones without asking carriers' permission and without facing punishments. And that's great. Agree?
[via MacRumors]

Leave a comment