Sony Drops Steve Jobs Movie, Universal Picks It Up

As you've probably heard, Sony Pictures has recently refused to film Aaron Sorkin's long-anticipated movie about Apple co-founder and former CEO Steve Jobs. Don't begin to panic as it doesn't mean the work on the biopic has stopped. According to The Wrap, after about a week after Sony's sudden decision, another well-known company, namely, Universal Studios agreed to pick up the movie. Moreover, as noted by the same insiders, Michael Fassbender has been also approved to star as Jobs.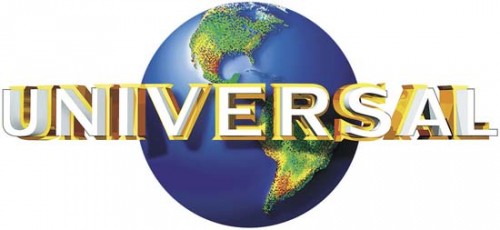 Sony has reportedly dropped the movie because of the shooting schedule. The director of the Jobs piopic, Danny Boyle, planned to start filming as soon as in January, while the company wanted the process to begin a bit earlier.
The movie will be different from the previous biopic about former Apple CEO starring Ashton Kutcher. According to what was revealed by people with the knowledge about the matter, the movie will consist of three parts showing us Steve Jobs before the launches of NeXT, Mac and iPod. Moreover, it will focus on the private life of Jobs and the relationship with his daughter Lisa.
Apart from Fassbender, such actors as Jessica Chastain and Seth Rogen will reportedly star in the upcoming movie. The latter one may get a role of Steve Wozniak.

Leave a comment