South Korea repeals ban on iOS games ahead of iPhone 4S launch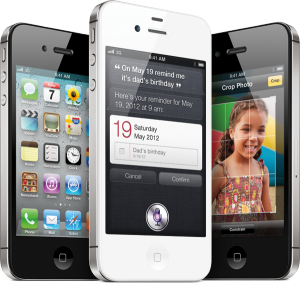 The Next Web reported that South Korea had removed a ban blocking App Store games a week before the iPhone 4S launch. Korea opened up the local App Store earlier today. The Store had been closed for about two years. Of course, such ban cannot but affect Korean game developers. The selection of available games in the Korean App Store is limited for now, but it is expected to improve quickly.
The iPhone 4S is believed to face with tough competition in the region from the local giant Samsung, especially from the latest Galaxy Nexus. But Apple will obviously achieve success, predicting huge demand for their newest smartphone. Moreover, worldwide sales of the iPhone 4S are breaking all records. In the first three days of availability Apple sold four million units.
Nevertheless, Samsung intends to target Apple with new patent suits after iPhone 4S launch in Korea, even despite the fact that all their previous attempts were unsuccessful.

Leave a comment