Steve Wozniak Talks on Apple Watch and Apple Car

Apple co-founder Steve Wozniak was earlier this month interviewed by an Australia's Financial Review magazine. He answered several question about the long-anticipated Apple Watch, which is expected to be released in April as well as about Apple's plans to create its own electric self-driving car.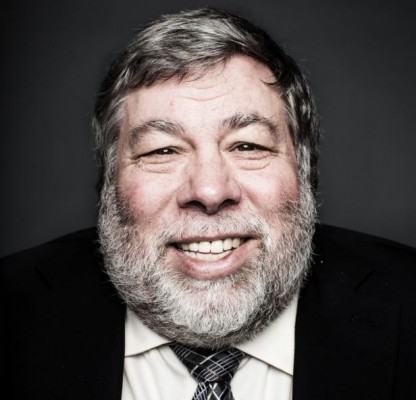 According to what Wozniak told the reporters, he plans to purchase only the entry-level Apple Watch Sport model. He feels that the high-end and expensive Apple Watch Edition is not the thing he actually needs.
If you buy the really high-priced ones, the jewellery ones, then you're not buying a smartwatch that has a bunch of apps … Like a Rolex watch, you're buying if for prestige and a label and a symbol of who you are […] and for an engineer like me I don't live in that world, that's not my world.
Steve Wozniak also told the reporters that he had no idea about Apple plans to create a car. However, he also noted that such an idea is rather promising and that the car industry "is perfect territory for a company like Apple".
If you wish, you may read the whole interview on the official Australia's Financial Review website. What do you think about Wozniak's statements? Do you agree or disagree with them? Leave your comments below this post.

Leave a comment