Strap-E iPhone Case - a Promising Kickstarter Project

I don't use wallets. They take up too much space in my pocket. That is why I've been looking for a convenient and at the same time small wallet iPhone case for everyday use. And you know, looks like I've found it. It's called Strap-E and here's its mini-review.
This case is incredibly light and slim - it only adds 3 mm to your iPhone back cover. It is made of durable plastic and elastic compound and it allows you to carry credit cards, cash, earbuds, well, pretty much anything you might need leaving your home. Unlike the existing wallet-cases, which can only cope with one or two cards and a couple of bills, this one lets you take as much stuff as you want.

The thing I like most about the Strap-E case is its design. Black or white injection molded cases are combined with colorful straps. And you can choose any combination you want i.e white case and red elastic strap or black case and blue strap etc.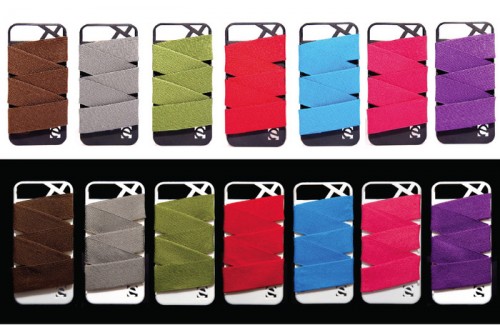 So far, the product seems to be quite useful and attractive. But how about its price? Isn't it the main - and probably the only - drawback? Well, not really. The brand new Strap-E case costs only $20, plus $5 for shipping.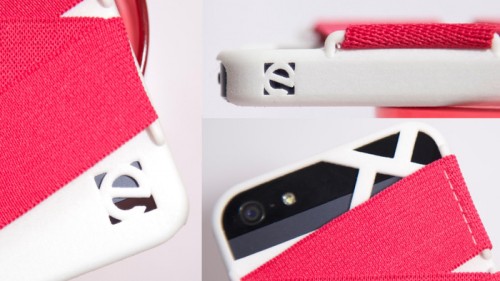 If you want to get your new iPhone case as fast as possible, you can support John Nodilo's Kickstarter campaign and make a pre-order for his product.

Leave a comment