Apple's Looking for New iWatch Designers

We all know that Apple's currently working on a kind of wearable computer, right? Moreover, we even know it's called iWatch. However, when would Apple release this device and whether it would do that at all - these are still the questions to answer.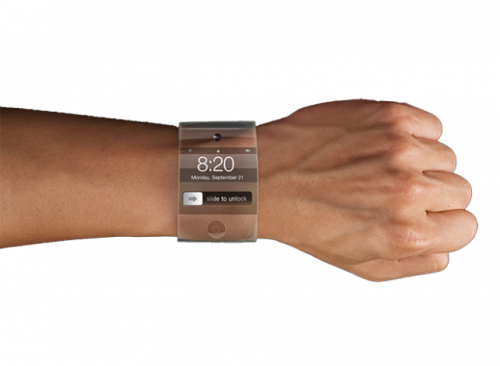 On one hand, if to take the latest events into account - like filing for iWatch trademark in several countries, for instance - it appears that the new gadget is just around the corner. On the other though, things aren't so clear as the company from Cupertino hasn't officially announced iWatch yet. Tim Cook, as well as other Apple officials, refuse to comment on this theme. But why keep a secret when all around seem to know each detail about their project? This all makes no sense to me.
Anyway, what I meant to say is that Apple's reportedly hiring new people to solve some unknown problems with the iWatch design and get the product ready for its release. According to Financial Times, the device is now moving rapidly towards one of the latest stages of development. Moreover, some trusted sources claim that the new wearable gadget would be released no sooner than 2014.
So should we wait for it or buy another similar device instead? Well, it's up to you to choose.

Leave a comment