Suppliers Face Difficulties with Production of Components for iPhone 8

According to the latest report from Nikkei, the long-awaited iPhone 8 will be delayed due to difficulties in the production of several key components. In particular, Samsung has troubles producing OLED panels, while other suppliers face issues with wireless charging modules and printed circuit boards.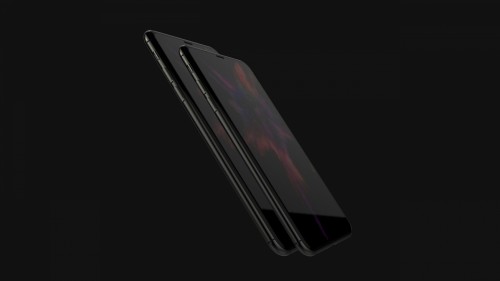 Initially, the South Korean tech giant was expected to start assembling OLED panels in May, but the timing has since been chanced to end on June or mid-July. Furthermore, Apple and its suppliers are trying to overcome the overheating issues in wireless charging modules, but haven't succeeded in this task as of yet. Finally, Apple is having troubles with printed circuit boards that need to be smaller in the iPhone 8 to save some space for the battery.
Apple may still unveil the iPhone 8 in September, but it is unlikely that the customers will get a chance purchase and receive their handsets so early.
Anyway, later this year the company is expected to release the iPhone 8, iPhone 7s, and iPhone 7s Plus.
[via Nikkei]

Leave a comment