News tagged 'Hardware'

Apple is reportedly working on a two updated MacBook Air models. According to what reliable supply chain sources claim, there will be two laptops with 13-inch and 15-inch screens. In terms of design, both laptops should remain similar to the existing models and get a thin all-aluminum body. There are no details about the 11-inch MacBook Air model, so looks like the company is planning to stop manufacturing this device and focus its attention on the 12-inch MacBook, first introduced earlier this year.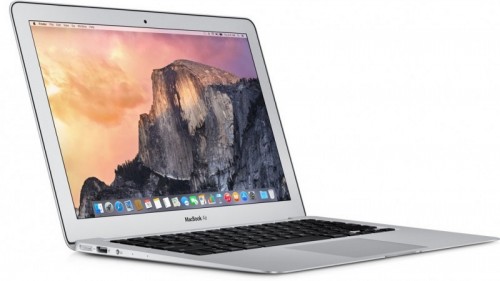 Leave a comment

According to the latest report from TrendForce, Apple will indeed release a 4-inch iPhone in the second quarter of 2016. Apart from that, the most recent report indicates that the next-generation iPhone dubbed iPhone 7 will be waterproof and get 3GB of RAM.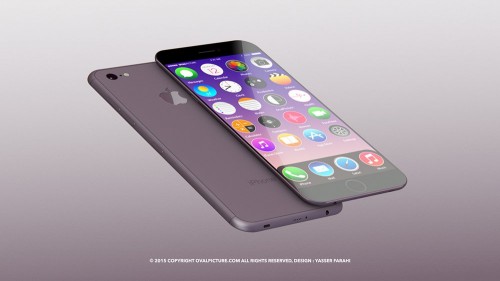 Leave a comment

According to the latest report from Consumer Intelligence Research Partners (CIRP), there're more than 100 million iPhone units in use in the United States. 58 million are iPhone 6 and iPhone 6 Plus units and 4 million are iPhone 6s and iPhone 6s Plus units. With reference to the data published by experts, we can make a conclusion that 4.7-inch and 5.5-inch smartphones are of greatest popularity among the customers in the USA. Another interesting thing is that the demand for devices, which were released in 2014, namely, the iPhone 6 and 6 Plus, is still very strong. Smaller devices like the iPhone 5s and iPhone 5c, are gradually losing their share of the US market because of relatively old hardware and their form-factor.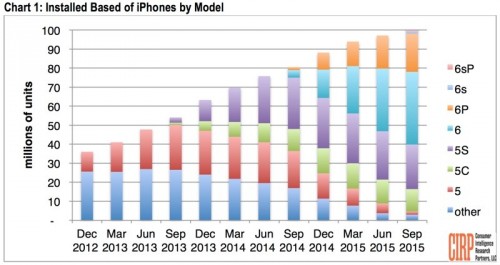 Leave a comment

According to the latest data shared by Apple, the adoption rate of iOS 9 has recently reached 67%. The data is based on the App Store usage and reflects the number of active iPhone, iPad and iPod touch owners accessing the store to download applications and use Apple services. The adoption rate has grown only 1% since November 2nd, however, that's not strange since Apple hasn't released any firmware updates that usually boost the adoption speed.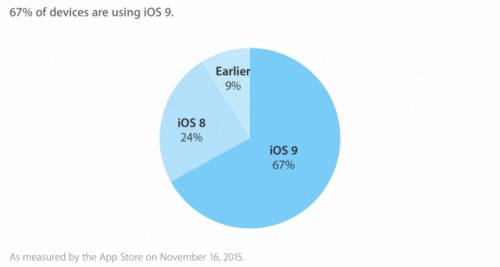 Leave a comment

According to the latest report from people familiar with the matter, Apple supplier called Quanta Computer is currently working on the next-generation Apple Watch, which is expected to be launched in 2016. This company assembles the first generation of Apple's wearable device, so the rumor about the development of the new smartwatch looks quite plausible.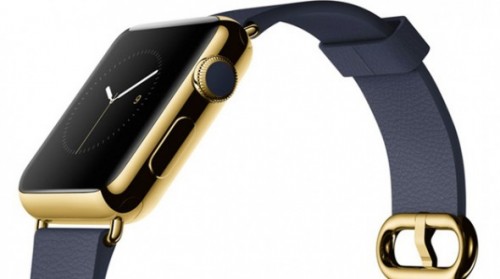 Leave a comment

It looks like Google has decided to follow in Apple's footsteps and start designing its own chips for future smartphones and tablets. Such a step requires serious research work and money, however, it can make Android devices much more competitive.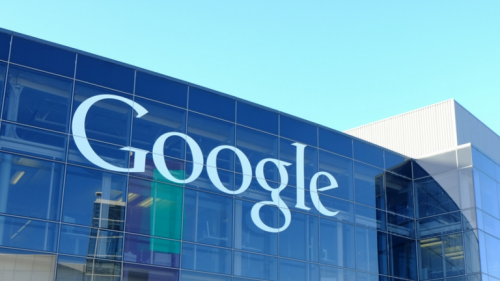 Leave a comment

Looks like Apple has a bunch of hidden applications on the App Store. One of such apps has been recently discovered by a software developer named Steve Stroughton-Smith. It is called Indoor Survey and as it can be easily guessed from its name, it serves for indoor positioning. People familiar with the matter claim that it can be used to mark certain locations inside of various buildings, for example, stores, restaurants etc.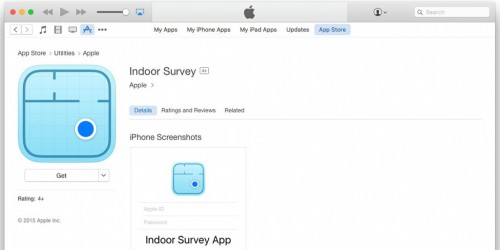 Leave a comment

One of Apple's numerous market rivals, HTC, has just announced its new flagship device called the HTC One A9. The most interesting thing about this device, especially for Apple fans and iPhone users, is the way it looks. As can be seen below, the smartphone is incredibly similar to the iPhone 6s.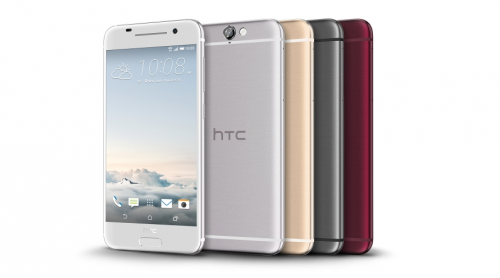 Leave a comment

Customers have recently begun receiving their pre-ordered iPhone 6s and iPhone 6s Plus units. Although these devices are brand new and are supposed to work perfectly well, a number of users have faced various problems with Touch ID, 3D Touch, power and speakers.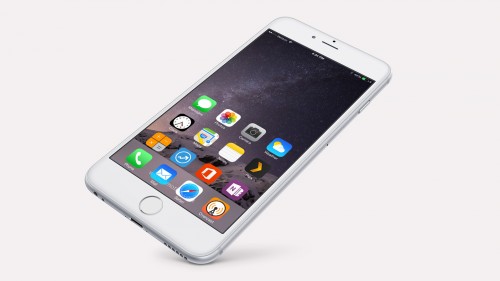 Leave a comment

Now that Apple released iOS 9 to users worldwide, many people are curious about how fast is this version of Apple's mobile operating system. It's no secret that system performance depends on the hardware, so if you're using an iPhone 4s with iOS 9, it will be slightly slower than the iPhone 6 with iOS 9 on board.
9to5Mac reporters have recently shot and shared a good video showing how the system performance of iPhone 4s, iPhone 5, iPhone 5s, iPhone 6 with iOS 8.4.1 is different from system performance of the same devices with iOS 9 installed. The reporters compared the boot time, application load speed, and used a benchmark to check the overall performance. In almost all cases, iOS 9 turned out to be slightly slower than iOS 8.4.1. The browsing and Wi-Fi performance are better, though.

Leave a comment