Taig Releases Updated Tool for Jailbreak with Several Fixes

Taig team has recently released a new version of its jailbreak tool for iOS 8.4. This version contains a fix for a bug that made it easy for applications to become root. Apart from that, the update contains Cydia 1.1.19. Both improvements are aimed at making the Taig utility more stable and efficient. If you haven't yet hacked your iPhone or iPad, you can download the latest version of jailbreak for iOS 8.4 and do this using the instructions from our earlier post.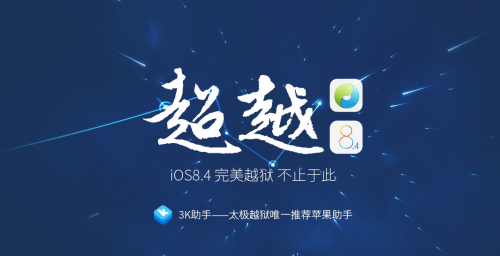 The bug made it possible for almost any application to get access to all data stored on your device. Now everything seems to work fine and the problem with access and permissions seems to be fixed.
Here's a comment on this issue from iClarified reporters:
TaiG has released an updated version of its iOS 8.4 jailbreak to fix a problem that allowed apps to easily become root.

[...]

This means that the application "can theoretically have access to everything" on your device.

Hopefully the new version of jailbreak fully addresses the problem.
If you plan to jailbreak your device, I suggest that you do this as soon as possible. Who knows, the guys from Cupertino may soon patch the vulnerabilities used for jailbreak.

Leave a comment