Taig Team Releases Jailbreak for iOS 8.3

I have got some good news for all those people who have been waiting for the jailbreaking tool capable of hacking iOS 8.3. Taig team has just released such a tool and you can download it right now. It should be noted, however, that the jailbreak for iOS 8.3 is currently available only for Windows computers, so if you are using Mac and want to try the new utility, you have to find a PC or use Bootcamp.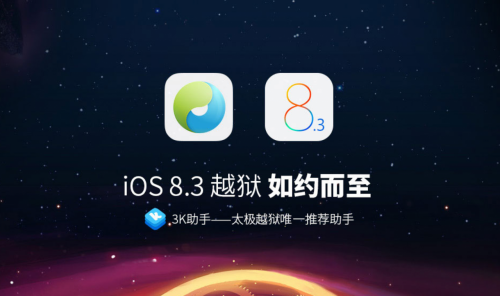 As noted by the developers of the jailbreaking tool, there are some minor issues one may experience during or after the jailbreaking of the device running iOS 8.3. Here are these issues:
Some plugins are currently not available, because iOS 8.2 and iOS 8.3 don't support Cydia Substrate.
All the data needs to be backed up before the jailbreak.
Find My iPhone feature should be turned off.
One should run Cydia in case a warning saying "Storage Almost Full" appears.
If the jailbreaking process fails, one needs to turn off the Wi-Fi and try again. After a second unsuccessful attempt it is recommended to use TaiG Pro to restore the device and then try jailbreaking again.
The updated 2.0.0 utility for jailbreak is relatively stable and is can be used to hack the iOS devices running iOS 8.1.3 - iOS 8.3. If you want to jailbreak your iPhone, you can download the utility from here.

Leave a comment