The surreal beauty of some Apple Maps glitches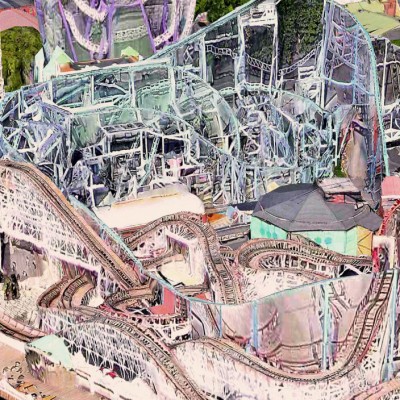 Peder Norrby, founder of the Swedish computer graphics company Trapdoor, has created a Flickr collection of some artistic and spectacular effects created by automated attempts to map 2D imagery onto 3D topology models in Apple Maps.
Of course, Apple Maps are not alone in some of the more … interesting results. Google Maps also have similar effects caused by the same issue: automated integration of 2D and 3D data without human vetting.
Take a look at the beautiful photos:

Leave a comment