Tim Cook Responds to Report on Working Conditions at Suppliers' Factories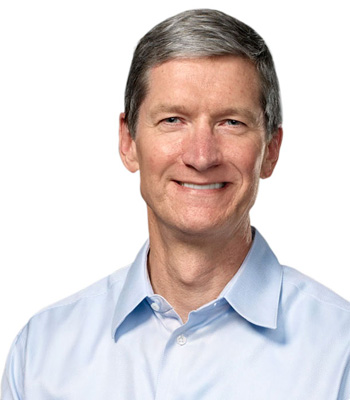 Apple CEO Tim Cook has sent an email to company employees where he gave his explanation of treatment of workers at the facilities of Apple's suppliers. The email highlights Apple's efforts to oversee compliance with company standards for workers' rights and the transparency. From Cook's opening statement:
As a company and as individuals, we are defined by our values. Unfortunately some people are questioning Apple's values today, and I'd like to address this with you directly. We care about every worker in our worldwide supply chain. Any accident is deeply troubling, and any issue with working conditions is cause for concern. Any suggestion that we don't care is patently false and offensive to us. As you know better than anyone, accusations like these are contrary to our values. It's not who we are.
Apple CEO also expressed his gratitude to those Apple employees who are focused on these issues and notes that the company will continue to increase its efforts.
We will continue to dig deeper, and we will undoubtedly find more issues. What we will not do — and never have done — is stand still or turn a blind eye to problems in our supply chain. On this you have my word.
Though, the Chinese readers note that the situation is so serious now and not exclusive to Apple, so it needs to be addressed by government regulations designed to protect workers.

Leave a comment