Tim Cook Says 'Great Things' are Coming When Asked about iPhone 6

Apple CEO Tim Cook on Friday visited one of the China Mobile stores for the launch of iPhone 5s on this carrier. Apart from announcing the iPhone availability on contract with China Mobile, Cook autographed a couple of smartphones for lucky customers.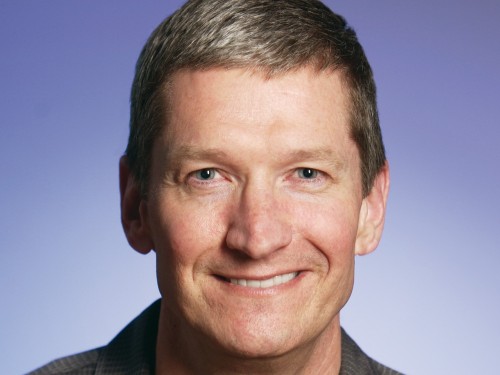 He was then asked if the company from Cupertino was working on an iPhone with a larger screen, however, he gave no clear answer. Here's what he said:
We never talk about future things. We have great things we are working on but we want to keep them secret. That way you will be so much happier when you see it.
Apple is expected to launch two new iPhones this year - with 4.7-inch and 5.5-inch or 5.7-inch displays. Well, at least this is what numerous sources say. Whether all these rumors are legitimate or not we shall see in a couple of months.
Stay tuned for more news on Apple's iPhone 6 and other topics related to the company from Cupertino.

Leave a comment