Touch ID Won't Return to Future iPhone Models

There were a lot of rumors prior to the iPhone X keynote that Apple was struggling to embed Touch ID under the display. But the Apple's chief hardware engineer Dan Riccio told that these rumors were not true.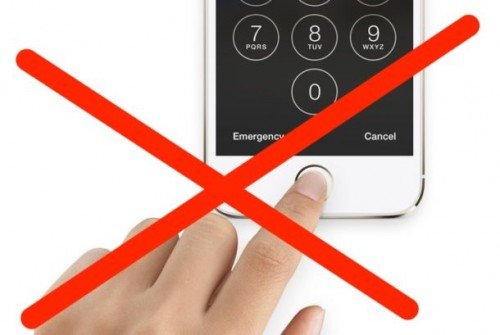 Riccio told that while there were a lot of rumors about placing Touch ID under the screen or on the back of iPhone, Apple has already been thinking about improving Face ID. Riccio noted:
When we hit early line of sight on getting Face ID to be [as] good as it was, we knew that if we could be successful we could enable the product that we wanted to go off and do and if that's true it could be something that we could burn the bridges and be all in with. This is assuming it was a better solution. And that's what we did. So we spent no time looking at fingerprints on the back or through the glass or on the side because if we did those things, which would be a last-minute change, they would be a distraction relative to enabling the more important thing that we were trying to achieve, which was Face ID done in a high-quality way.
The rumors about Apple was going to embed Touch ID under the screen surfaced yet in May 2016, hinting Apple could have the idea but didn't implement it. The company instead focused on accepting Face ID technology.
[via MacRumors]

Leave a comment