TSMC to Become Sole A10 Processor Manufacturer

According to the latest report from ETNews, Taiwan Semiconductor Manufacturing Company (TSMC) has become a sole manufacturer of the processor for the upcoming iPhone 7 that is expected to be released this fall. The company will reportedly be using the 10-nanometer manufacturing process and this has become the main reason for Apple to choose the Taiwanese manufacturer, not Samsung.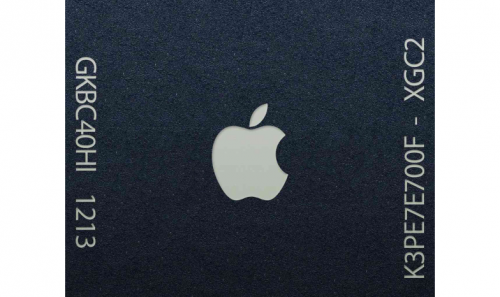 The iPhone 7's processor, most likely the A10, is said to enter production in June but the device won't be launched until this fall.
The design of the next-generation iPhone will be similar to the design of the iPhone 6 and iPhone 6s. Some experts believe that Apple plans to get rid of the antenna bands across the back panel and use a flush camera instead of the protruding one.
The handset will likely get more RAM, thinner body and a number of other enhancements. Rumors suggest that Apple wants to get rid of the 3.5mm headphones jack, but these rumors haven't yet been confirmed.
[via iClarified]

Leave a comment