Unlock for iPhone firmware 3.1.3 Baseband: vulnerability is already found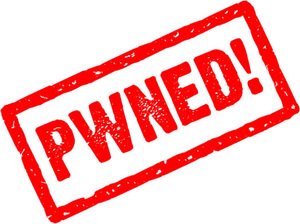 Sherif Hashim has discovered an exploit which may allow unlock of the latest iPhone OS 3.1.3 baseband 05.12.01. Such unlock utilities for previous baseband versions were called blacksn0w, ultrasn0w и and yellowsn0w. MuscleNerd, the member of DevTeam, has already confirmed it is working. So the timing of the unlcok release is totally up to them right now.

Here is an official update from DevTeam:
"We've started to look at his crash but it's a long road between any given crash and a fully working unlock, and we couldn't put an ETA on it even if we wanted to. It's not even guaranteed that an working unlock will come from this particular crash — it's just too early to tell."

Leave a comment