Untethered jailbreak for iPad 2 and iPhone 4S will be released in a few days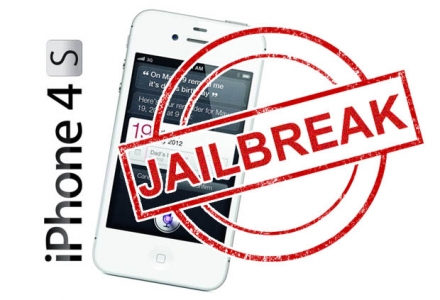 The 'dream team' of iPhone hackers has made more progress on the A5 jailbreak with planetbeing just announcing that they're out of Apple's sandbox.
And we're out of the sandbox with @saurik's invaluable help! (well, at least there's a PoC) Turning out more complex than X-Gold 618.
pod2g also mentioned progress in twitter:
@planetbeing escaped from the sandbox with the help of @saurik. Thanks to their awesome work, there should be nothing left blocking for the A5 jailbreak. Now it should be a matter of days. Still no precise ETA of course.
Now that the team has been successful in breaking out of Apple's sandbox (which lets them run unsigned code) they'll focus their attention on writing the Mac OS X and Windows software utilities.
"Now it should be a matter of days" means that jailbreak utilities will be released very soon, maybe next week.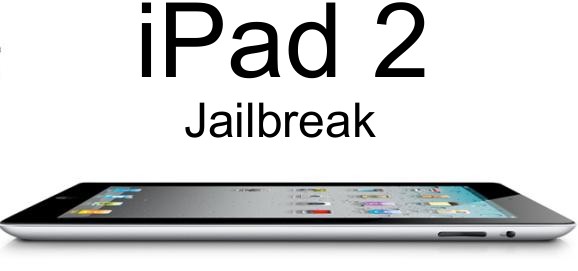 Leave a comment, read comments [22]