Useful Tips on Improving Battery Life on Your iOS Device

Every iPhone battery starts draining faster with time. To make your device work longer on a single charge, you can try following the steps below. Most of the suggestions work with iOS 7 or higher, the only exception is probably the Low Power Mode first introduced in iOS 9 earlier this year.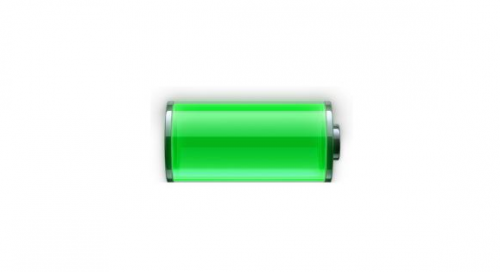 So here's what you need to do make your iPhone battery last longer.
Turn off Location Services
Location Services consume a large amount of power. As an alternative to turning them off completely, you can leave Location Services on for the apps you need badly. Go to Settings - Privacy - Location Services and configure everything.
Turn off Background App Refresh
Everything is simple here - if you have lots of apps installed on your device and if the Background App Refresh is turned on for all of these apps, which is totally unnecessary, your battery will drain within hours. Open Settings - General - Background App Refresh and check your settings.
Reset and Restore to factory settings
This is probably one of the most popular troubleshooting steps. Resetting the settings/restoring to factory settings will bring all the settings to default values and may positively impact the battery life. To perform a reset or restore, navigate to Settings - General - Reset and select the option you need.
This is the easiest way of managing battery life as it combines the best features of the aforementioned techniques. This mode disables background app refresh and adjusts the settings so that the phone can work longer without being changed. Open Settings - Battery and move the toggle in front of Low Power Mode to the right.
Some additional steps include turning off Push notifications, cellular data, Bluetooth and Wi-Fi.
Hope this article will help you improve the battery life and prevent from replacing a battery on your device.

Leave a comment