White iPhone 4 Delayed Once Again Until Spring 2011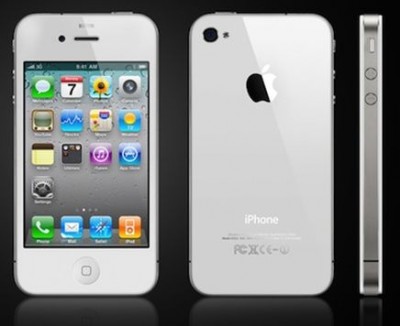 Apple on Tuesday reported that it once again delayed availability of the white iPhone 4 until spring 2011. The Apple spokeswoman put out a statement, where the company apologized for disappointing its customers. When he was asked why the white phone would again be delayed, he declined to comment.
After introducing in June the white iPhone 4 was soon pushed back to a late July launch, then it was again delayed the launch until "later this year" and now the white model was again delayed until spring 2011. Apple didn't tell us any reasons for these delays, but as supposed, the company had a difficulty creating glass with the right shade of white for the handset.

Leave a comment