Zero-Day iOS Exploit Was Sold for $500.000?

According to the latest New York Times report, an unknown zero-day iOS exploit was recently sold for $500.000. Well, we all knew that big companies like Apple pay hackers good money when they discover vulnerabilities in the operating system. But half a million... I think that's too much.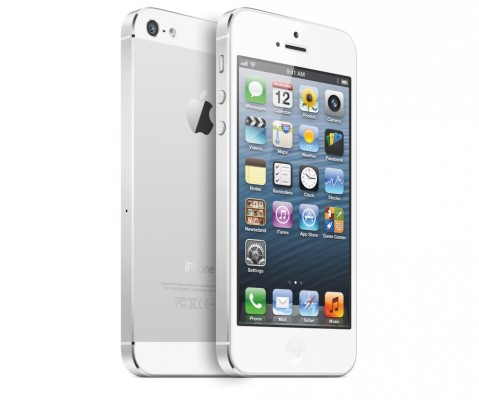 The news appeared in an article about two Italian hackers - Luigi Auriemma, 32, and Donato Ferrante, 28. These two sell technical data concerning various vulnerabilities to countries that want to penetrate into other countries' computer systems, so probably they know what they're talking about. Anyway, hackers claimed there're many organizations, which are interested in new zero-day exploits and which pay very high price to get the ability to break into any computer in the world. If to take into account the status of buyers and the possibilities the information gives - well, the sum of $500.000 seems to be even lowered.
But that is not what I meant to say, actually. And what is, is that last month Microsoft increased the amount of money it'd pay for a person that finds a vulnerability in Windows to $100.000.
Apple, as usual, went further and reportedly paid $500.000 to unknown hacker, who managed to find a zero-day iOS exploit. I wish I found one, too.

Leave a comment