Wunderlist for iOS has been updated with the ability to add comments to the to-do lists and a bunch of other improvements. For those, who don't know - Wunderlist is one of the most popular task managers that allows you to create, manage and share your to-do lists and important notes.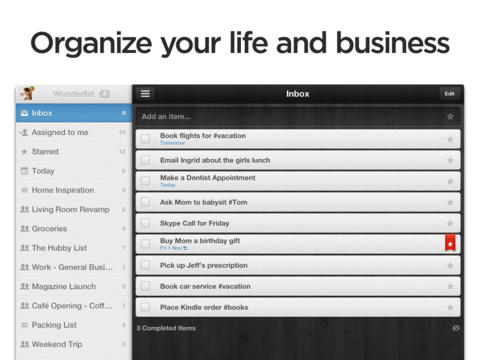 Leave a comment

Apple has added new iPad wallpapers in iOS 7 firmware. You can check them out in the gallery below.
A zip file of the wallpapers can be downloaded here.


Leave a comment, read comments [1]

New rumors from the Chinese United Daily News claims that Apple is working with Quanta on a larger iPad. Macrumors report:
Quanta Computer is an Apple supplier responsible for Apple's current MacBook Airs and an unusual choice for tablet production as those devices are currently produced by suppliers like Foxconn and Pegatron. The report claims, however, that Quanta is aiming to diversify.
This summer WSJ reported that Apple was asking to see prototypes of an iPad measuring slightly less than 13-inches diagonally.
So how would this big iPad look like? Take a look at the mockups below: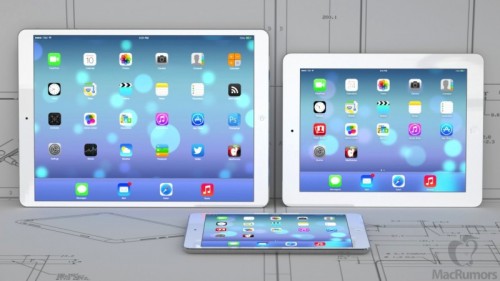 Leave a comment

We all know that the iPhone 5s is an expensive device. Well, the iPhone 5c - which was earlier for some inexplicable reason called 'the cheap iPhone' - is expensive as well. And how much money does it take to manufacture these gadgets?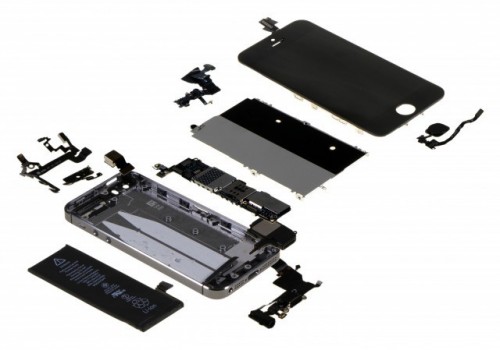 Leave a comment

According to the latest Localytics report, iPhone 5s is more popular in China than the iPhone 5c. And this is strange, since all the analysts have predicted that the colorful iPhone 5c - not his high-end brother - would become the leader of the market in this country.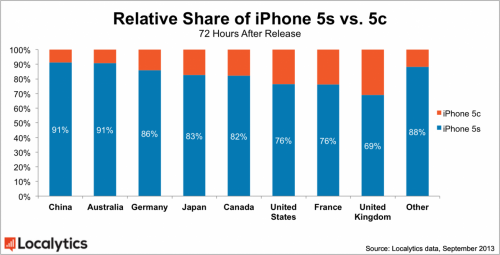 Leave a comment

The LinkedIn app for iOS has been updated recently with the iOS 7 support and the ability to accept and send back the endorsements to people you have in your connections list.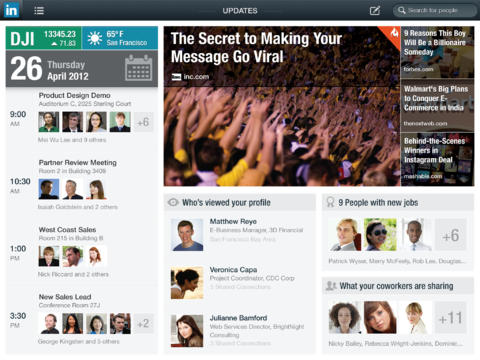 Leave a comment

RatedRR puts the iPhone 5s through a Slow-Mo Torture Test, subjecting it to dirt, concrete, water, and 50 cal bullets. Let's watch:

Leave a comment

Apple has posted the September 10th iPhone event keynote to YouTube for easy video.
Watch streaming video from this special event and learn more about our exciting announcements.

Leave a comment

The company from Cupertino has released new 'Greetings' ads to promote its plastic iPhone 5c. On the Apple's official YouTube channel one can watch either the two separate 30-second clips - Greetings and Greetings Too - or the so-called extended cut, which is one-minute long.
As to the plot of the short video, it is rather simple and reminds Apple's previous ads. People of various nationalities and speaking different languages use the colorful gadget to communicate and express emotions. The ad looks simple, but still it gently prompts you to buy the new gadget. And this, I believe, is what the advertisement should do - prompt, not persuade.
You can watch the Greetings (extended cut) below. Enjoy!

Leave a comment

Apple has broken another record - over the opening weekend the company managed to sell as many as 9 million units of the iPhone 5s and iPhone 5c. This devices included, there're now more than 200 million smartphones and tablets running the new iOS 7 in the world. Incredible!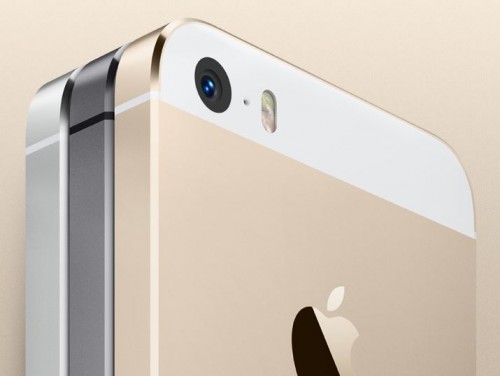 Leave a comment

According to 9to5Mac, the iPhone 5s renders HD-videos two times faster, than the iPhone 5. Below you can see the clip, which shows both devices editing a 1080P video using iMovie. It proves that the iPhone 5s' 64-bit processor is incredibly fast.

Leave a comment

Apple Store in New York gathered the biggest crowd ever seen before this Friday. On the iPhone 5s and iPhone 5c launch day there were so many people willing to buy these devices, that the gold version of the Apple's new flagship was sold out in a flash!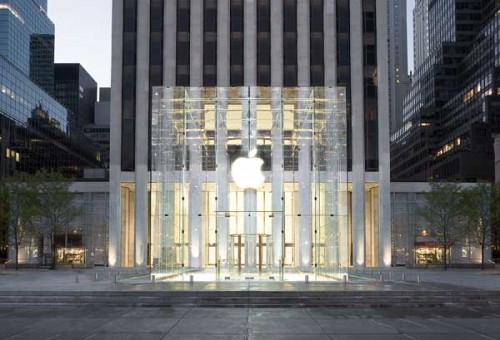 Leave a comment

The New York City Police Department is asking people to upgrade to iOS 7. This is all due to its improved security and, among the rest - due to the 'Activation Lock' feature.
According to some police officials, the seventh version of the Apple's mobile operating system is probably the most protected.
After months of pressure from a global coalition of elected officials and law enforcement agencies, we are pleased that Apple is set to release a new mobile operating system that includes a theft deterrent feature called Activation Lock. This is an important first step towards ending the global epidemic of smartphone theft.
Looks like the new iPhones are really worth purchasing devices.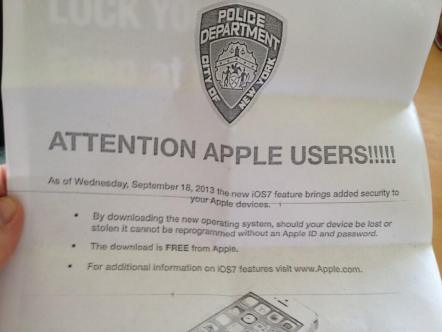 Leave a comment, read comments [4]

Tim Cook arrived at the Palo Alto University Apple Store on Friday morning, ahead of the iPhone 5s and iPhone 5c launch. According to people standing in a line, he greeted each person and then went on his way.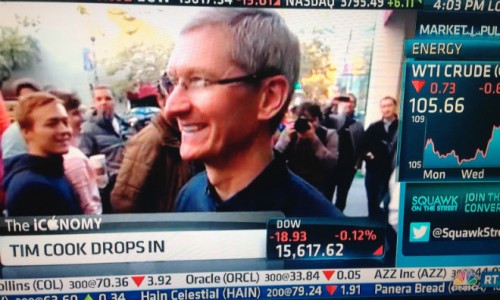 Leave a comment

iFixIt experts have teared apart the new Apple's plastic iPhone to show us what's inside of the long-expected gadget. This happened on Friday - the day, when the iPhone 5s and iPhone 5c were officially launched in the United States and several other countries.
The iPhone 5c can boast of a 1510mAh battery, Apple A6 processor and 1GB or RAM. All this makes it very similar to the iPhone 5. Still, it differs from it very much.
Although both new iPhones sport a similar construction and share some internals, don't get your hopes up too high for parts cross-compatibility, thanks to the differences between the display assemblies and the differently-sized FaceTime/speaker connectors.
Below you may watch the iFixIt roundup of the iPhone 5c teardown.

Leave a comment