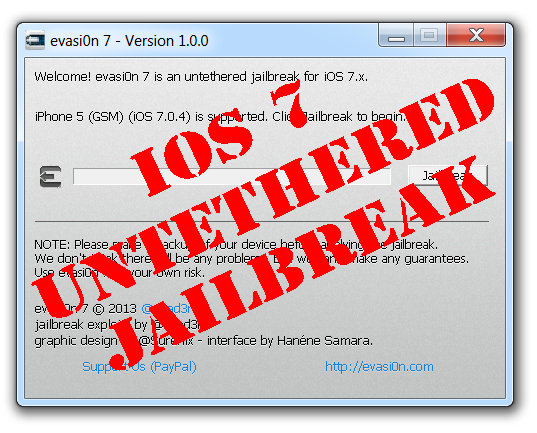 This is step-by-step instructions on how to perform untethered jailbreak of iOS 7.0 - iOS 7.0.6 firmwares using Evasi0n 7 for Windows.
This tutorial works for:
iPhone 4, iPhone 4S, iPhone 5, iPhone 5C, iPhone 5S
iPod Touch 5G
iPad 2, iPad 3, iPad 4, iPad Air, iPad Mini, iPad Mini 2
Supported firmwares:
iOS 7.0, 7.0.1, 7.0.2, 7.0.3, 7.0.4, 7.0.5, 7.0.6, 7.1 beta 1, 7.1 beta 2
This tutorial is for Windows users. Mac OS X tutorial is available here (tutorial is being prepared).

Leave a comment, read comments [78]

Many apps on the App Store have become discounted or even free due to the holidays. End of December seems to be the best time to purchase new software for both iPhone and iPad since one can save a lot of money. Literally. Check out the list of all the worth purchasing apps, created by MacRumors, to make sure I'm not joking. It is available below.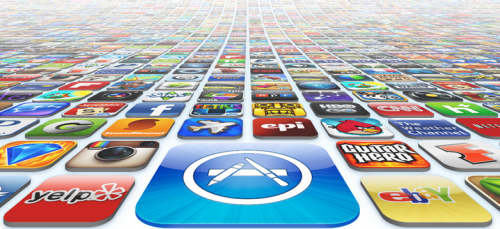 Leave a comment

The company from Cupertino may be forced to change its Lightning connector in order to fit the common standard for battery chargers in Europe. According to the latest rumors, a group of lawmakers is currently thinking about passing a law that will make all of the smartphone manufacturers use the same standard while creating their devices.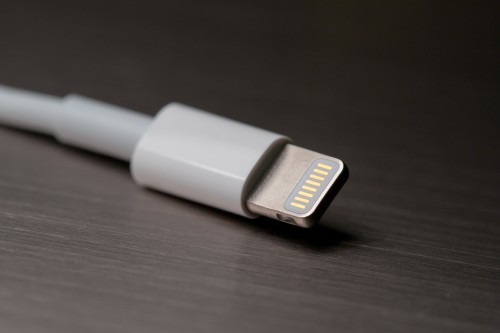 Leave a comment

The company from Cupertino has recently filed a patent for customizable map layers. You may say that various maps developers, like those working for Google, already use layered maps. Nevertheless, according to the patent application entitled "Interactive Map" published by United States Patent and Trademark Office on December 19th, Apple's concept is a bit different from the existing ones.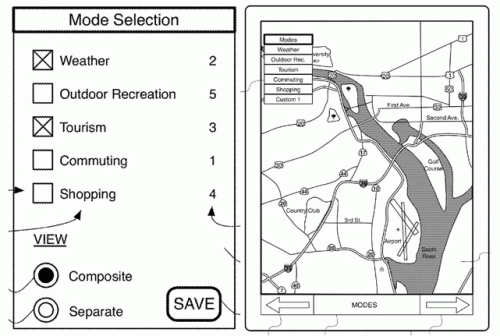 Leave a comment

Good news for all those who have an iPhone, iPad or iPod touch running iOS 7 - all of a sudden, evad3rs released an untethered jailbreak for the seventh version of Apple's mobile operating system. Evasion 7 jailbreak utility was released December 22nd. A kind of a Christmas present from hackers, huh?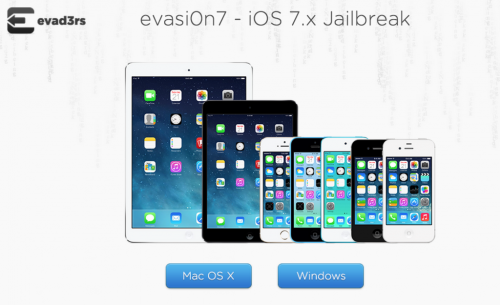 Leave a comment, read comments [11]

Less than a week after OS X Mavericks 10.9.1 became available for download worldwide, the company from Cupertino released OS X Mavericks 10.9.2 beta to developers. The new OS X version includes a number of bugfixes that deal with Mail app. Again.


Leave a comment

According to KGI analyst Ming-Chi Kuo, Apple may market as many as 15 to 20 million iPhone units in China in 2014 if signs a deal with China Mobile. Moreover, in 2015 the company from Cupertino may increase the number of devices sold to 20 or even 30 million units. However, the success depends on Apple's iPhone 5c merchandising strategy, Kuo says.


Leave a comment

Apple on Thursday issued a software update for the late 2013 cylindric Mac Pro. And this is a very strange step since first customers will receive their desktops no sooner than in January or even February. Nevertheless, AppleInsider claims that the new software version includes some important bugfixes.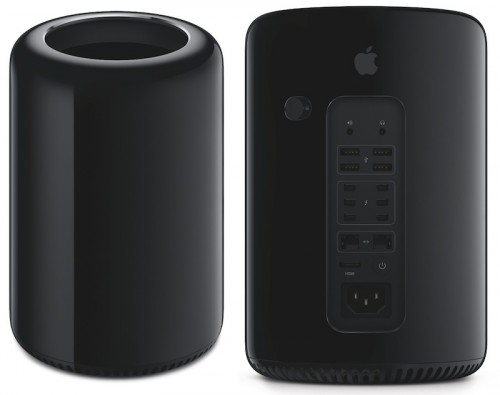 Leave a comment

Apple started selling a completely redesigned Mac Pro on Thursday. That means if you want to purchase a new cylindrical desktop, you can place the appropriate order through Apple's online store right now. However, don't expect that your computer will be delivered to you within few days - according to MacRumors, shipping dates were pushed back to January or even February.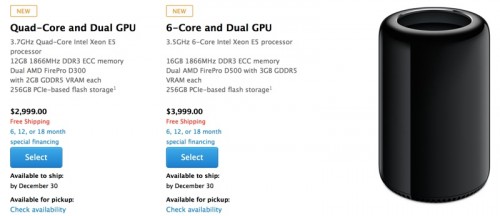 Leave a comment

According to the recent news, it is possible to hack Apple's FaceTime camera and control it remotely without the laptop's user permission. This is what was proved by a court case against the teenager who recently took control over his classmate's computer to take nude photos of her. Moreover, former FBI agent also says it is possible to hack the camera i.e. disable its green indicator and make it record video without user's knowledge.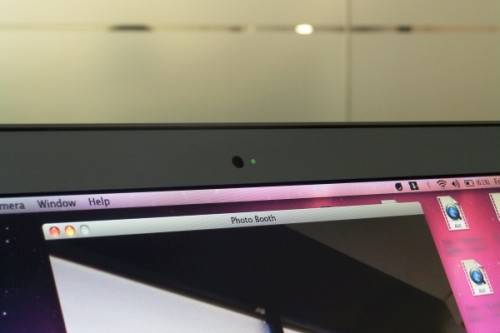 Leave a comment

Although the market of portable media players is shrinking rapidly, the company from Cupertino with its iPod still remains the main manufacturer, AppleInsider reports. And I'm not surprised. Maybe because I own it, I believe that the iPod Shuffle is the best music player ever created. For me this tiny device is an epitome of perfection. But let's get back to our topic.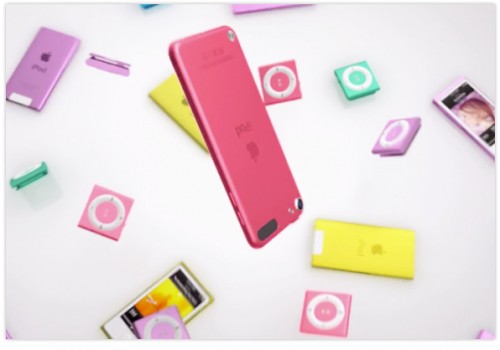 Leave a comment

The Australian Competition and Consumer Commission has recently accused the company from Cupertino of breach of the country's consumer laws, that is why Apple now has to adopt a new return and repair policy in Australia.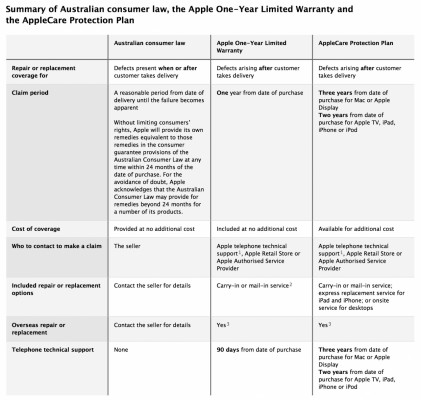 Leave a comment

Apple's iPhone 5s was ranked 3rd on Google's Year-End Zeitgeist list. That means that the new flagship is extremely popular among the customers all over the world. Samsung's Galaxy S4, by the way, was ranked as 8th on the same rating.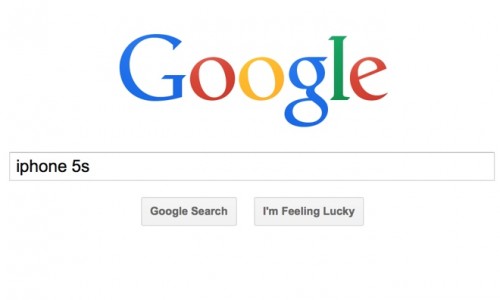 Leave a comment

Samsung will reportedly hire Apple's former senior store designer to work on company's new retail locations' look. The South Korean company is currently planning to open as many as 1,500 new stores, "Samsung Experience Shops," in the United States.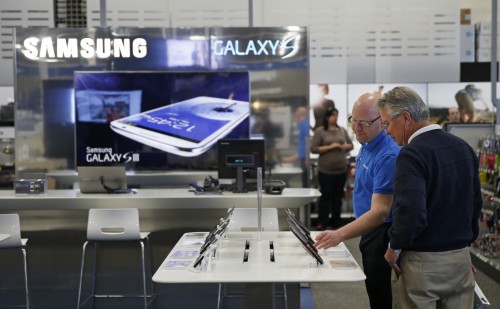 Leave a comment

The company from Cupertino may start producing more advanced processors in 2015. Or, it is better to say, Taiwan Semiconductor Manufacturing Company and Samsung will switch to new 14- and 16-nanometer fabrication processes. What's even more interesting is that TSMC is expected to become Apple's main supplier with 60-70% of orders.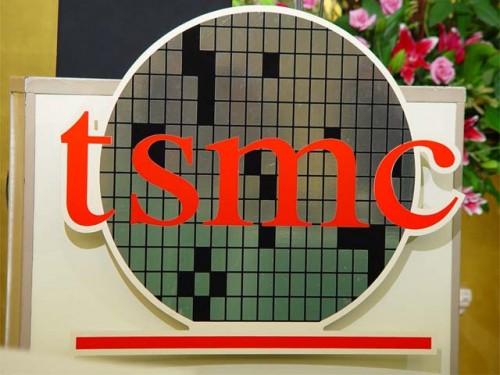 Leave a comment