A new concept of iWatch was presented by Mark Bell of Belm Designs for a contest featuring future products from some of today's tech-giants.
We toyed with different shapes and even based a few on current offerings on the market today. We found that when it comes to a watch or in this case a "Smart Watch", a traditional circular shape was most favorable. Most people are quite comfortable with the shape and it still exudes class and style.
Apple will use iOS 8 for iWatch and implement some sensors to monitor fitness and health signs  for  'Healthbook' app. An expert on sleep research and a 'User Studies Exercise Physiologist' have been hired to work on the project.
According to Morgan Stanley analyst Katy Huberty, Apple may gain $17.5 billion from iWatch sales over the first year.
You can enjoy the concept below.

Leave a comment

The week has nearly come to an end, so looks like I have to tell you about top stories of the past seven days. This time they deal mostly with Apple's new gadgets and firmware.


Leave a comment

A new bug has been recently discovered that allows to disable Find My iPhone feature on devices running iOS 7.0.4 without typing in a password. What that means is that if someone steals your iPhone, you won't be able to find it. A thief can deactivate the tracking feature within two or three minutes. Take a look at the video below.

Leave a comment

The company from Cupertino will release the final version of its iOS 7.1 to the public no sooner than in March. Apart from the new mobile operating system, Apple is expected to unveil the next-generation Apple TV.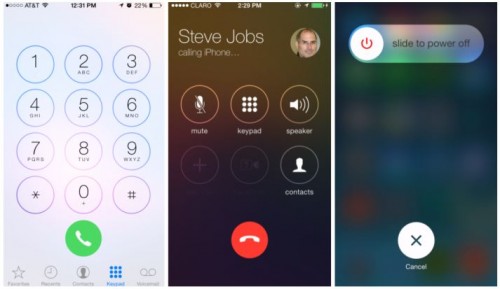 Leave a comment

According to WSJ, Apple has repurchased $14 billion of its own shares after the Q-earnings report was published on January 28th.
Mr. Cook said Apple was "surprised" by the 8% decline in its shares on Jan. 28, the day after it reported quarterly results, and wanted to be "aggressive" and "opportunistic." With the latest purchases, Mr. Cook said Apple had bought back more than $40 billion of its shares over the past 12 months, which Mr. Cook said was a record for any company over a similar span.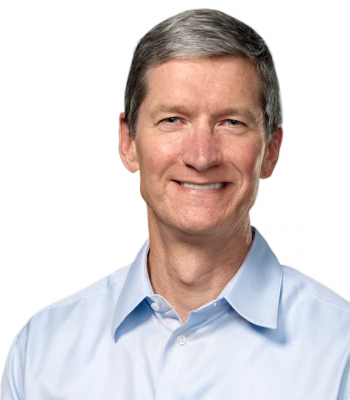 Leave a comment

A concept presented by Ciccarese Design compares the 4-inch iPhone 5s and the rumored 4.7-inch and 5.5-inch iPhone 6.
If the rumors about  a 4.7-inch and 5.5-inch iPhone 6 right, we should wonder what their screen resolution will be.  KDB Daewoo Securities believes it will be of 1920x1080 and 2272x1280. Display Search, on the other hand, predicts the screen resolutions of 1600x900 and 1920x1080.
You can enjoy the concept comparison below.

Leave a comment

The United States Senate Committee on Commerce, Science, and Transportation on Thursday asked Apple, Google, Samsung, AT&T and Sprint to collaborate and come up with a technical solution to the problem of distracted driving.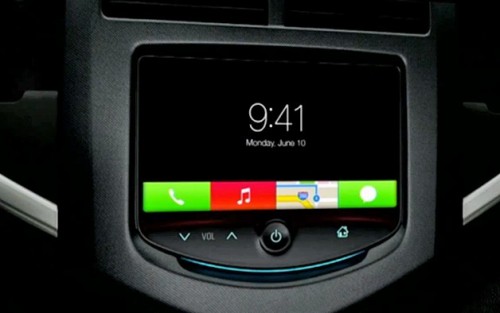 Leave a comment

According to the recent rumors, Apple's supplier GT Advanced has ordered equipment and materials required for production of 100-200 million 5-inch sapphire displays for the would-be iPhone 6.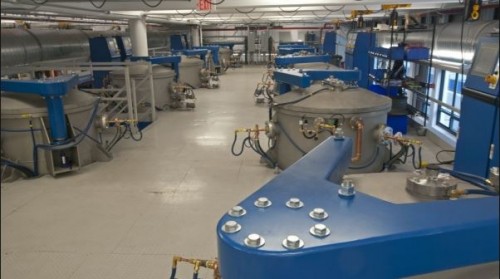 Leave a comment

The company from Cupertino on Thursday released the fifth OS X 10.9.2 Mavericks beta to developers for testing purposes. Over the past few weeks, Apple has seeded several OS X betas, which means that the final version is nearly ready and the public release will take place soon.


Leave a comment

Apple has heated the rumors about iWatch by posting a employment advertisement seeking a 'User Studies Exercise Physiologist' to design and run user studies related to cardiovascular fitness & energy expenditure.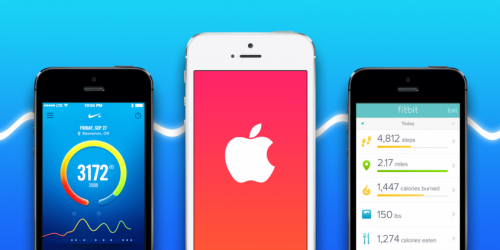 Leave a comment

No more rumors claiming that Apple's long-anticipated iWatch will use solar power as a source of energy; as noted by several reliable insiders, the new wearable gadget will be equipped with a usual lithium-ion battery, manufactured (most likely) by LG Chem. However, there's no information about the battery capacity of the would-be device.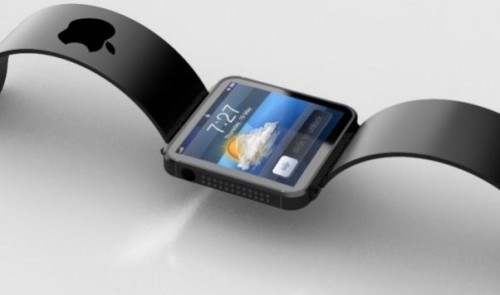 Leave a comment

Apple presents a new video called 'On the Runway With iPhone 5s'. This time Cupertino company boasts the possibilities of iPhone 5s camera by filming the Burberry's September 16th runway show held in London. Apple has already had some dealing with the fashion company. In October Burberry CEO Angela Ahrendts was hired to work as Senior Vice President of Retail and Online Stores in Apple.
It is the second video showed by Apple to feature the possibilities of iPhone 5s camera. The Mac 30-anniversary video was also filmed with the new iPhone.
You can enjoy the Burberry runaway video right here.

Leave a comment

The company from Cupertino will open a new retail store soon. This will be the first Apple Store in Brazil and the grand opening will take place on February 15th 2014 at 11 a.m. local time. According to iClarified, the store will be located in VillageMall shopping center.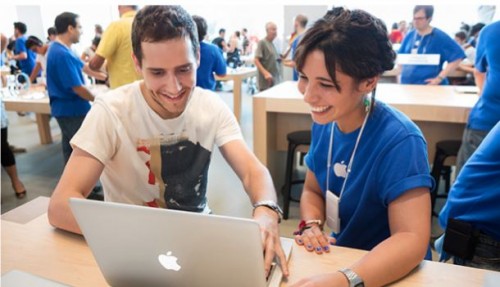 Leave a comment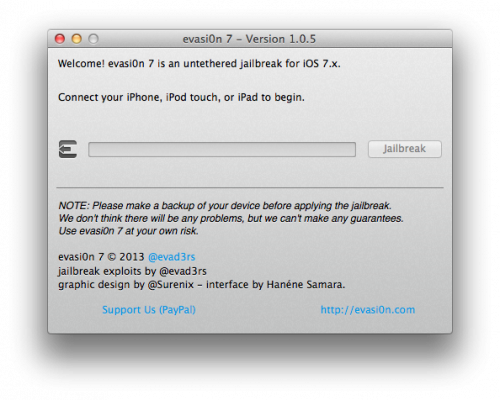 The evad3rs have released an updated evasi0n 7.0.5 that brings the ability to jailbreak iOS 7.0.5. The iOS 7.0.5 was released earlier this week for the some iPhone 5s and iPhone 5c models (the GSM + CDMA editions).
Pod2g noted the change on twitter
Hi there! evasi0n 1.0.5 with support for iOS 7.0.5 is up on http://evasi0n.com .

Leave a comment, read comments [4]

A research firm Canalys has published a report which states that in Q4 2013 Apple remains the market leader of the combined PC and tablet market in shipments. Apple occupies 19.5% of the market by shipping 30.9 million Mac and iPad units. Lenovo is the market follower with 11.8% share. It has increased the result by 25.5% and jumped over HP to become second best.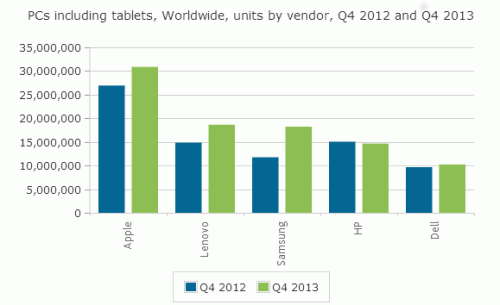 Leave a comment