Apple Became Second Most Popular Camera Brand on Flickr in 2014

Flickr, one of the most popular photo sharing websites, has recently released a report on the most popular camera brands of the last year. According to this report, the most popular brands of 2014 included Canon with 13.4% of photos taken by cameras of this manufacturer, Apple with 9.6%, Nikon with 9.3%, Samsung with 5.6% and Sony with 4.2%. This is how the Top-5 rating looks like.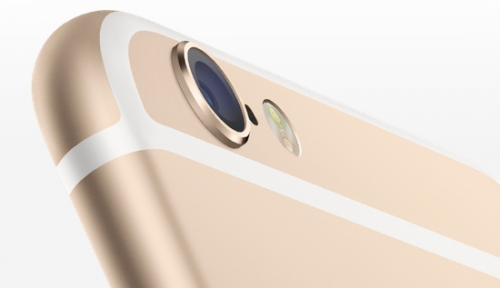 As you might have noticed, Apple managed to overtake not only its smartphone market rivals (Samsung and Sony), but also the company, which produces only cameras and the equipment for professional and amateur photographers.
Apple overtook Nikon for the second place spot in 2014. The iPhone 5, 4S and 4 were the top three for both 2013 and 2014, with the Canon EOS 7D and the Nikon D7000 unchanged in 4th and fifth place respectively.
It is interesting that the list doesn't include the devices from Microsoft's Lumia lineup, which are marketed as the smartphones with the best cameras ever found in the mobile device. Well, the reason for their absence in the rating is quite obvious: the number of customers purchasing these devices is quite low.
[via iDownloadBlog]

Leave a comment