Apple Currently Testing Three New iOS 8 Versions?

According to the latest reports from people familiar with the matter and according to the recent web traffic data, the guys from Cupertino are currently testing three iOS 8 versions. This may indicate that Apple has come up with a new strategy of updating its mobile operating system. Earlier, a major update was released once in at least 5 or 6 months. For example, iOS 7 was released in September, 2013 and iOS 7.1 that contained the support of CarPlay, surfaced only in March of 2014. Taking into account the fact that Apple is already testing iOS 8.1, iOS 8.2 and iOS 8.3, it appears that the new versions of iOS may be released alongside new product launches.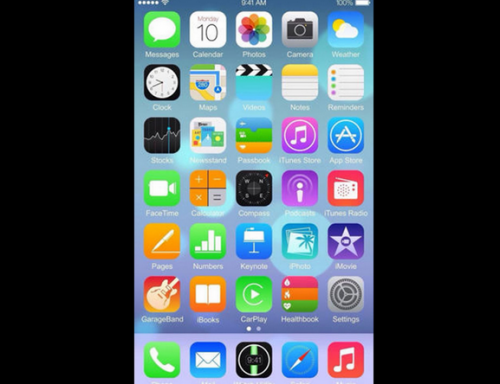 The most likely explanation for this change in pattern involves major product launches over the coming months. The company is preparing to roll out Apple Pay in October, with the new NFC-based payment system almost certainly falling into the major software update category. Other products on the horizon include the upcoming Apple Watch and a rumored 12.9-inch "iPad Pro", both of which appear set to launch early next year and which would also require significant iOS updates to support them.
The rumors about new iOS update schedule haven't yet been confirmed by Apple representatives, that is why I think we should take them with a few pinches of salt.
[via MacRumors]

Leave a comment