Apple Cuts iPhone 6, 6s and SE Prices in Japan

Apple has reduced the price of the iPhone lineup in Japan. Such models as the iPhone 6, iPhone 6s and even the recently-released 4-inch iPhone SE can now be purchased 10% cheaper. For example, the entry-level 16GB iPhone SE model was available for about $483. Now its price is equal to approximately $437.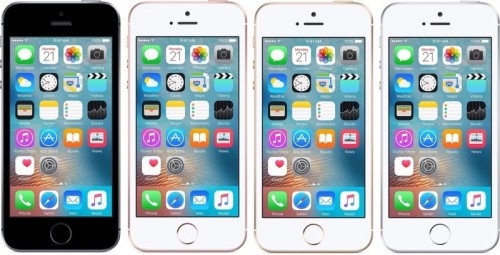 The exact reason for the price cut remains unknown, but most likely it is connected with the currency exchange rate fluctuations.
On Apple's most expensive iPhone, the 128GB iPhone 6s Plus, Japanese sale price changed from 122,800 yen to 113,800 yen, a reduction equivalent to a domestic saving of $83.
What's even better is that those who purchased an iPhone in the last two weeks have a chance to get a part of the sum spent back as Apple offers a refund for such customers.
 [via 9to5Mac]

Leave a comment