Apple Finally Stops Signing iOS 8.1.3 - Hackers

Following the release of the fourth beta of iOS 8.3 to developers and public testers, the guys from Cupertino stopped signing iOS 8.1.3. I must admit, this is a piece of bad news for all those people who use jailbroken iPhones and iPads as it is now impossible to downgrade to this version of Apple's mobile operating system after unsuccessful jailbreak. The risk of turning your fully functional device into a brick has once again risen.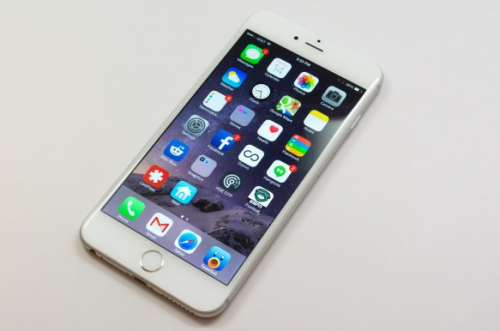 Apple has stopped signing iOS 8.1.3, making it impossible to downgrade to the firmware.

[...]

It's been hinted that Tiny Umbrella might let you downgrade using SHSH blobs in the future.
Apple usually stops signing older iOS versions several days after the release of the newer version of its mobile operating system. As you probably know, iOS 8.2 was officially released after the announcement of the Apple Watch earlier this month. This indicates that the guys from Cupertino continue to follow their usual timing.
If you have a jailbroken iPhone or iPad running iOS 8.1.3, I suggest that you should not update to a newer version of the software right now. I believe there will be a jailbreak for this iOS build.
[via iClarified]

Leave a comment