Apple Planning 'Biggest Camera Jump Ever'?

According to what Daring Fireball's analyst John Gruber told in his recent podcast called The Talk Show, next year Apple may demonstrate the "biggest camera jump ever" in the history of the company and its iPhone lineup. Citing sources familiar with the matter, he says that the guys from Cupertino are currently working on major improvements for the photo-sensor of the next-generation flagship device.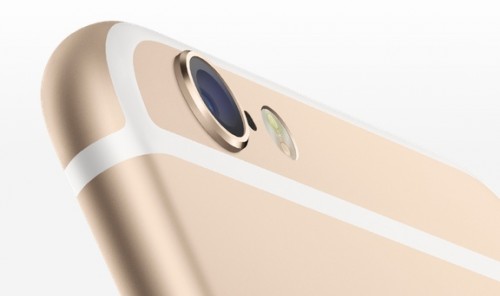 The analyst believes the upcoming iPhone may be equipped with a brand new two-lens system, which allows to let in much more light and in such a way improve the image quality. Similar system is currently used in the HTC One M8.
The specific thing I heard is that next years camera might be the biggest camera jump ever. I don't even know what sense this makes, but I've heard that it's some kind of weird two-lens system where the back camera uses two lenses and it somehow takes it up into DSLR quality imagery.
What is interesting is that Sony, which used to be Apple's long-time supplier, has recently developed a new 21-megapixel photo sensor capable of shooting 4K HDR videos. It may happen that this firm will become the manufacturer of cameras for next-gen iPhones.
[via MacRumors]

Leave a comment