Apple released iOS 4.3.4 that blocks JailbreakMe exploit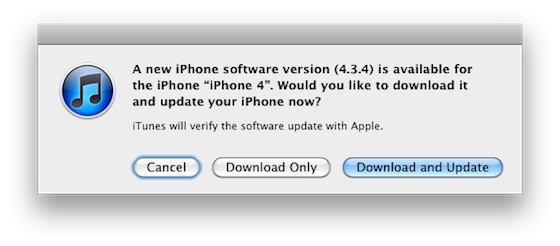 Apple has released iOS 4.3.4 to block the PDF exploit used by comex in JailbreakMe utility. JailbreakMe can wireless jailbreak all devices on iOS 4.3.3.
iOS 4.3.4 Software Update
Fixes security vulnerability associated with viewing malicious PDF files.

Products compatible with this software update:
• iPhone 4 (GSM model)
• iPhone 3GS
• iPad 2
• iPad
• iPod touch (4th generation)
• iPod touch (3rd generation)
For iPhone 4 Verizon Apple released iOS 4.2.9.
The official information is available here: http://support.apple.com/kb/HT1222

Leave a comment