Jailbreakers: Don't Update to iOS 4.3.4, Save Your SHSH Blobs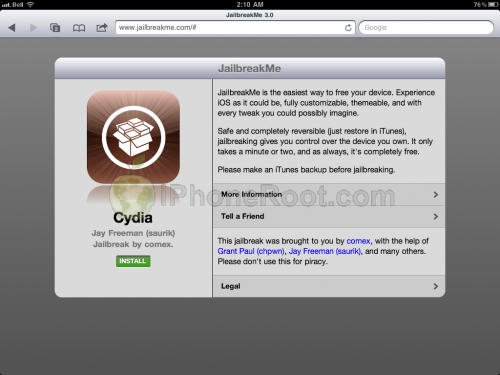 Apple today released iOS 4.3.4 to block the recent jailbreak released by comex. Do not update if you want to remain jailbroken.
Apple will soon stop signing iOS 4.3.3 so please save your SHSH blobs as soon as possible. We have step-by-step tutorials for you:
If you want to jailbreak but haven't yet, you can find our instructions on how to jailbreak here.

Leave a comment